NEWS
OK! Hotties of the Day: The Sexy (Shirtless!) Guys of Glee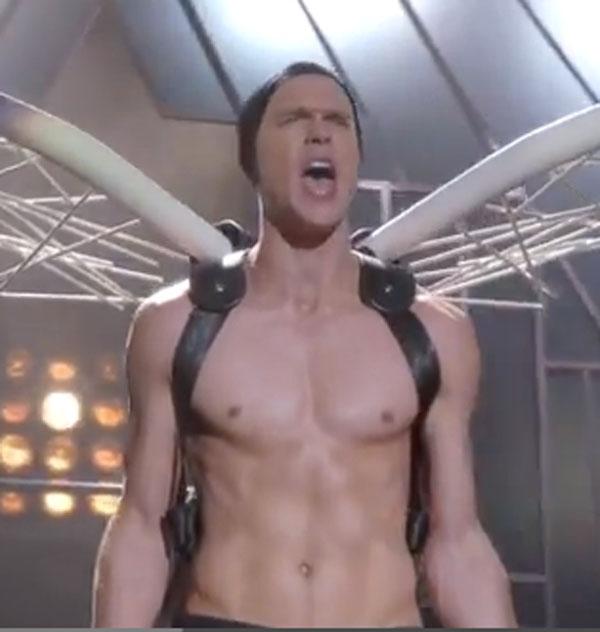 You wouldn't think that an episode of Glee about Katy Perry and Lady Gaga songs would make the show's guys look so sexy—I mean, Katy and Gaga are girls, you guys. But when you put Darren Criss and Jacob Artist in loin cloths and then put Chord Overstreet in nothing but tight jeans and Gaga-inspired angel wings—yeah, it's sexy. Proof is in the pics:
Article continues below advertisement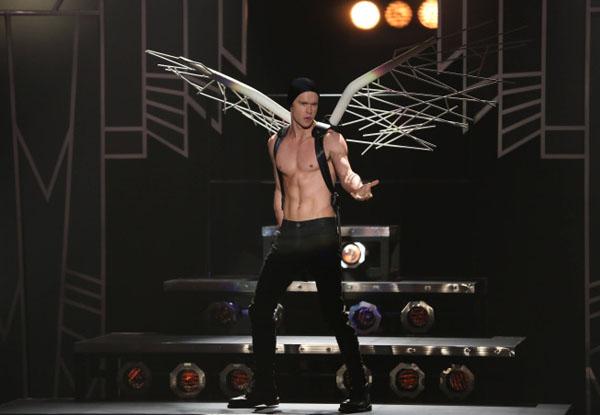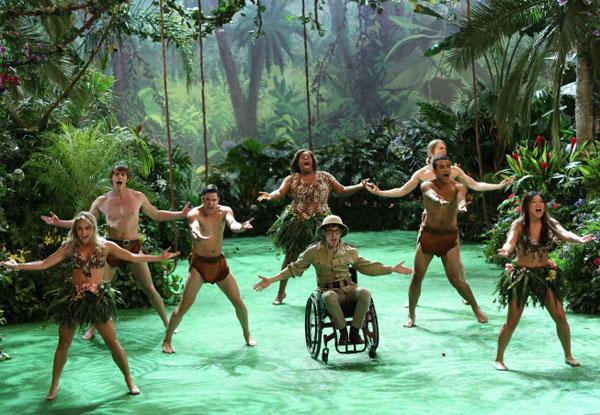 OK! Exclusive: Adam Lambert on His Glee Guest Role
Clearly the guys are wearing loin cloths because Katy Perry's actual music video for "Roar" takes place in the jungle. And I'm guessing that Ryan Murphy had Sam take it all off because he knows that that body is ridiculous and also because during the performance of "Applause," Sam was trying to impress his new crush, Nurse Penny. Now, Nurse Penny is into him and so is all of America. Thanks, Glee. We need a Katy/Gaga sing-off in every episode please if this is what it means for television.