NEWS
OK! Loves: Sing Along To Glee's Greatest Hits In Honor of Matthew Morrison's Birthday!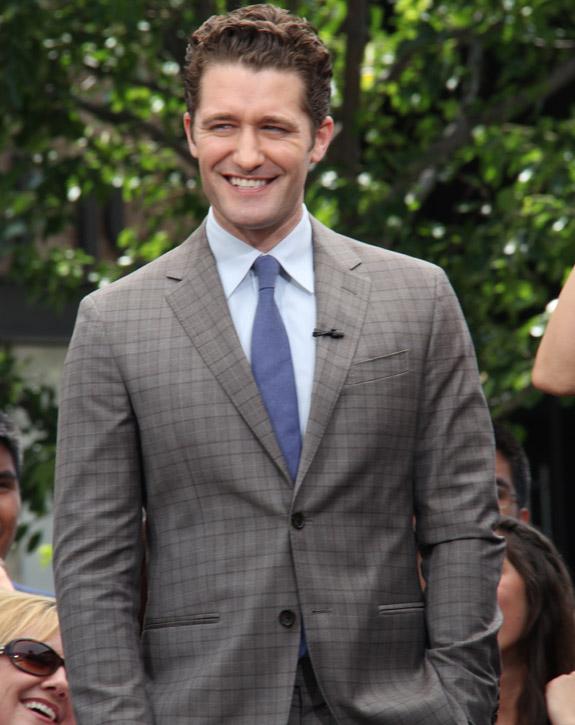 If this was an episode of Glee we know that the New Directions would plan an over the top party (songs and choreography included) to celebrate Mr. Shue's birthday. Thanks to his amazing cast and fans, Matthew Morrison's dream was turned into reality as the actor's 35th birthday was overwhelmed with love and festivities!
News: Is Glee Moving From Lima To New York City?
"Happy birthday to the lovely @Matt_Morrison I can't believe this is the fifth birthday we've gotten to sing to you at #glee! Xoxo," Jenna Ushkowitz wrote her co-star on Twitter. Let's all follow in Jenna's lead and flood Matt's Twitter inbox @Matt_Morrison with sweet birthday messages. How cool of a gift would thousands of "Happy Birthday" tweets be?
Article continues below advertisement