NEWS
OK! Hotties of the Day: Liam Payne and Niall Horan of One Direction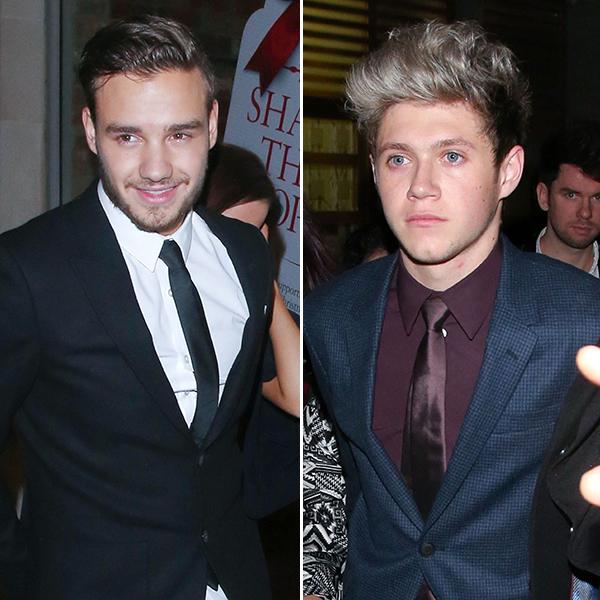 While America was enjoying the four-day Thanksgiving weekend, it was business as usual over in the UK. And Britain's hottest hotties of the moment all showed up to the London premiere and after-party of Class of 92, a brand new documentary chronicling the rise to fame of David Beckham and five other famous football (aka soccer) players from Manchester United:
OK! News: Which American Music Awards Did One Direction Win?
Article continues below advertisement
Clearly David Beckham, the man of the hour, was at the event, but so were Liam Payne and Niall Horan, arguably the two hottest dudes of One Direction. Niall walked the red carpet solo and looking as sexy as ever, but Liam caused a fan-frenzy when he showed off his new lady friend, Sophia Smith. We left her out of this picture though because come on, isn't it more fun to imagine OK! Hotties of the Day as single?