NEWS
Ryan Murphy Is Developing a Glee Spin-off for Lea Michele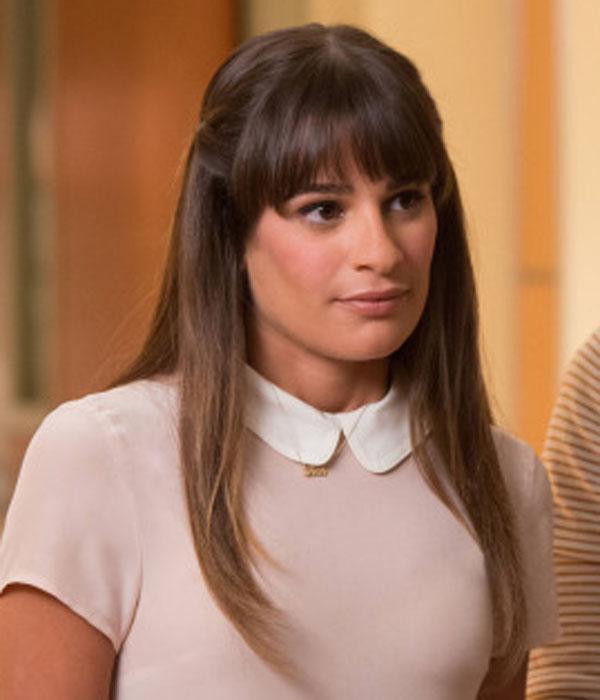 Big week for Lea Michele! Just one day after her big interview with Elle came out, insiders are saying that Glee creator Ryan Murphy is working on a spin-off just for her.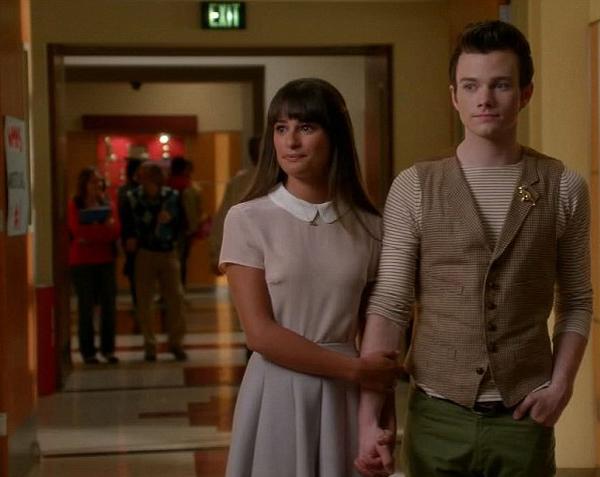 Just a few weeks ago, Ryan announced that the next season of Glee would be its last. Now it seems that 2015 may not be the true end for these characters—an insider tells Radar that deals are being made now to create a spin-off series which would incorporate Lea and many of the main cast members.
Article continues below advertisement
OK! News: See steamy pics from Lea Michele's album cover shoot!
For anyone who has kept up with the show in recent years, the spin-off seems like it could be pretty seamless, actually. Episodes are already split between the high schoolers in Lima, and the college adventures of Lea, Naya Rivera, and Chris Colfer in New York City. It could be really fun to just finally focus on the characters we actually care about (sorry, Marley and Jake), and could give the franchise a breath of fresh air after the tragic loss of star Cory Monteith this past summer.