NEWS
Red Carpet Confidential: Why Adam Lambert Is So Excited About Being a Guest Star on Glee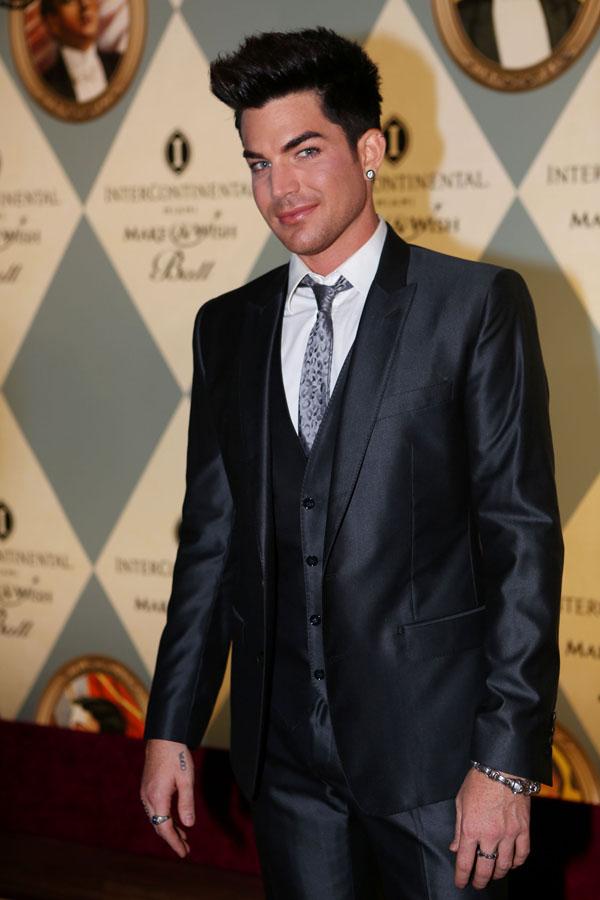 Set your DVR — Adam Lambert is joining the cast of Glee this Thursday!
In the episode entitled "A Katy Or A Gaga," the American Idol runner-up auditions for Kurt's (Chris Colfer) new band by covering Lady Gaga's "Marry The Night."
What was it like?
OK! News: Is a Glee Spinoff in the Works?!
"Everybody's so cool and I didn't know what to expect, but I immediately felt verycomfortable with everyone and we've been having a lot of fun," the singer, 31, tells me Saturday during the InterContinental Miami Make-A-Wish Ball. "We laugh a lot."
Article continues below advertisement
Still, Adam doesn't aspire to join the show full-time.
"I think the guest-star thing is a really nice treat," he says.
Despite his reservations about embarking on a full-time acting career, he isn't completely closing the door on it.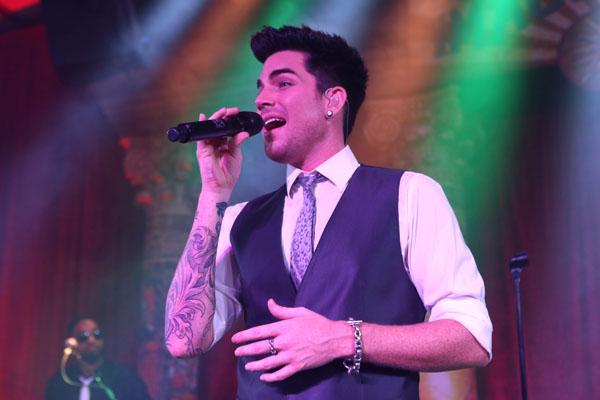 Adam, who recently performed with the classic rock band Queen at the iHeartRadio Music Festival, may play Freddie Mercury in an upcoming biopic about the band.
"That would be cool!" he says. "That's all I've got, but it would definitely be a big honor and it would be really cool."
OK! News: Is Glee Moving from Lima to NYC?!
During the benefit, Adam gives an hour-long performance for celebs including former Dancing With The Stars champ Helio Castroneves and Real Housewives of Miami stars Lea Black and Lisa Pilner.
And in the vein of the InterContinental Miami Make-A-Wish Ball, what's Adam's biggest wish?
"The big picture for me is I love entertaining people and bringing people happiness or catharsis—anything with music," he explains. "I like connecting with people and I like allowing people to connect with each other. I just wanna keep doing it!"