NEWS
OK! Loves: JJ Abrams! Odd Choice? Maybe But the Man Who Created 'Felicity' is Taking Over 'Star Wars!'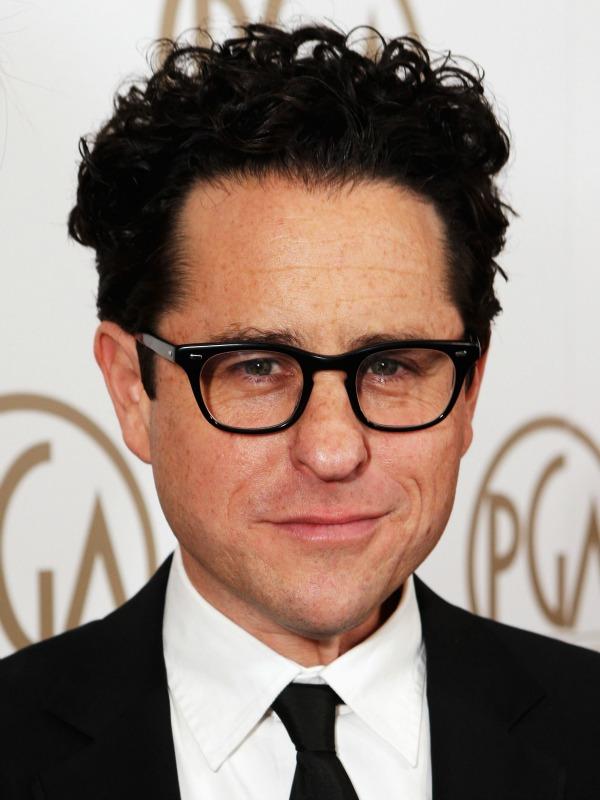 I know, I know. All the other OK! editors kicked off our "OK! Loves" series this week with products and spa day picks. But I like being a bit of a rebel. While I could desperately use a massage and I've been slathering on Nivea "A Kiss of Smoothness" hydrating lip care all week, my current obsession is the one and only JJ Abrams.
Yes, the man who created the Felicity/Ben/Noel love triangle in the '90s is on my radar big time this week and this is why. He's been tapped to relaunch the Star Wars franchise and direct Star Wars: Episode VII. And no I'm not even remotely a Star Wars fangirl though I did dress up as Princess Leia—side buns and all—back in elementary school for Halloween. But I digress . . .
Article continues below advertisement
Here's the thing. I was obsessed with Felicity in college. It was one of the first shows I really related to and felt connected to the characters. JJ is an amazing story teller and a genius at creating complex characters. I was adamantly against watching his other hit show, Lost, when it first came out because anything to do with a plane crash just upped my already irrational anxiety over flying. But when I finally gave it a try, I was blown away by how he turned what could of been such a gimmick into one of the most original and thought provoking hours on TV with original characters (Locke!) that no one has topped since.
And third time is a charm because JJ did the impossible. He refreshed the Star Trek franchise, making the TV show I thought was so boring and weird as a kid into a sexy and scintillating movie I loved.
So, while I grew up loving Han Solo and Princess Leia, speaking in backwards phrases like Yoda and wanting a "Wookie" as a pet—I couldn't tell you a Storm Trooper from a Jedi. So, this week, I absolutely love that JJ is going to do for Star Wars what he did for Star Trek and bring the sexy back to a pop culture phenomenon!