NEWS
OK! Loves Sir Alistair Rai Scarves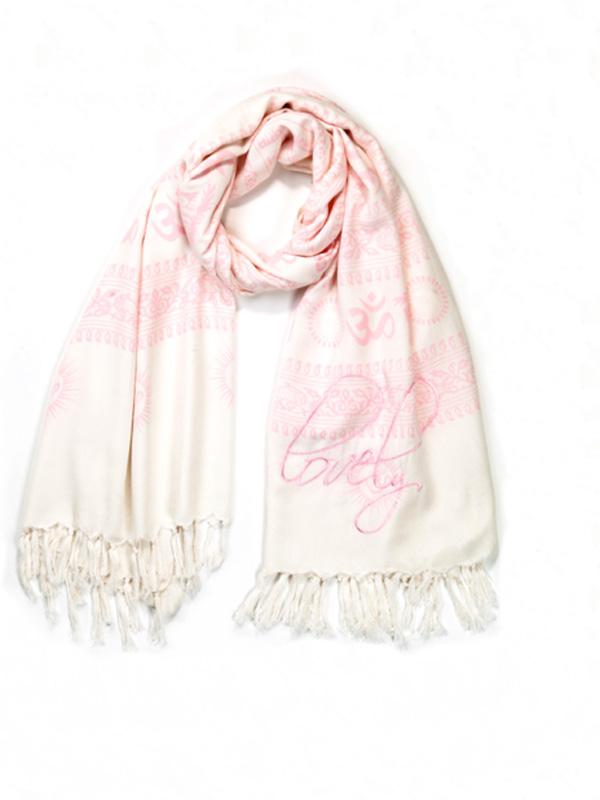 While many woman would kill for a good pair of heels and or the latest trendy handbag—don't get me wrong I love them too, but my big obsession is a cool scarf.
I have so many I can't count and I wear them as much as possible.
My fave designer for scarves is Sir Alistair Rai and once you check out the site you'll see why.
I love this brand for so many reasons. One, you can wear them as a sarong over your bathing suit, which I've done and it's a great beach look.
Article continues below advertisement
Two, I love the length because I can style it so many different ways and it adds a chic element to a casual outfit.
And three, with the selection of colors and patterns anyone can find something they like and look good in.
Sir Alistair Rai has a ton of celeb fans too. Everyone from Drew Barrymore to Angelina Jolie to Emma Stone have been seen in one.
How would you wear a Sir Alistair Rai scarf? Tell us @OKMagazine!