NEWS
OK! Movie Mania: 5 A-Listers That Almost Played Daisy in 'The Great Gatsby'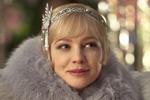 May. 9 2013, Published 5:09 a.m. ET
View all comments
Once a movie based on a pre-existing character in a book comes out, it's sort of hard to imagine anybody other than that person playing that role. Like, anyone other than Kristen Stewart as Bella Swan? No way. Someone that's not Jennifer Lawrence playing Katniss? Nu uh. And now that I've already seen The Great Gatsby (more on that tomorrow—I'm sworn to secrecy on what I thought of it!), I kind of totally see now why Carey Mulligan was picked to play Daisy.
Article continues below advertisement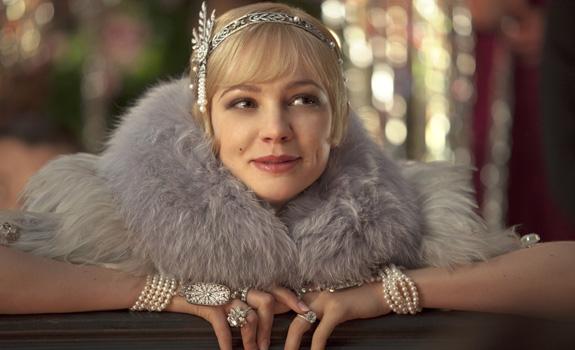 I've said before how I'm not Carey's biggest fan (and that only has to do with the fact that she dated Shia LaBeouf and I was jealous), but I'll admit—Carey was perfection as Daisy. But clearly she wasn't the only A-lister who was up for the part. Here's who else was almost cast as Daisy Buchanan but who lost out to Carey due to her kissing chemistry with Leonardo DiCaprio. Oh, and I include my commentary on why I think they didn't get the part. Here goes...
Photos: The Movies That Made Us Fall in Love With Leonardo Dicaprio
Blake Lively. When this film was in pre-production I remember reading about Blake being up for the role as Daisy. I can see it, truthfully, because she's already used to playing a rich girl on Gossip Girl. Wearing and owning Daisy's diamonds and those furs would not be an issue for Blake. But I also saw her in The Town and um, yeah, Carey's a much better actress.
Article continues below advertisement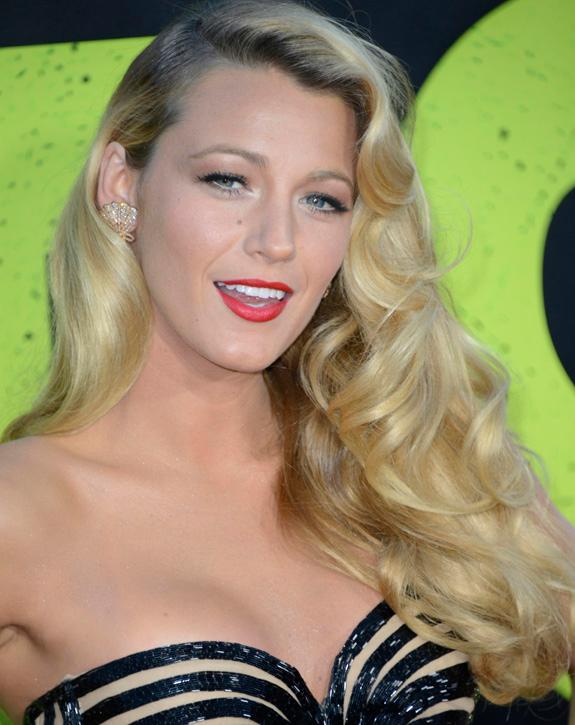 Natalie Portman. I can't remember in the book if Daisy is described as a blonde or a brunette, but I can sorta see Natalie as her. The woman is an Oscar winner, for goodness sakes, so I don't think she didn't get the part because of her sub-par acting skills. Yeah, I'm stumped on this one.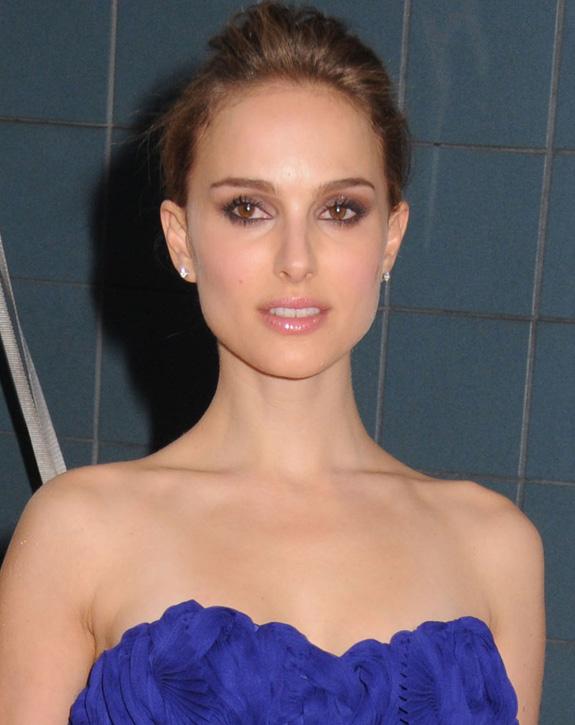 Kiera Knightley. Nat's lookalike Kiera was also up for the part of Daisy, but I think it's probably a good thing she didn't get it. 95 percent of Kiera's movies are period pieces! Atonement, Pirates of the Caribbean, Pride and Prejudice...that's too much of a type-cast for her and she needs to step out of that mold for a bit.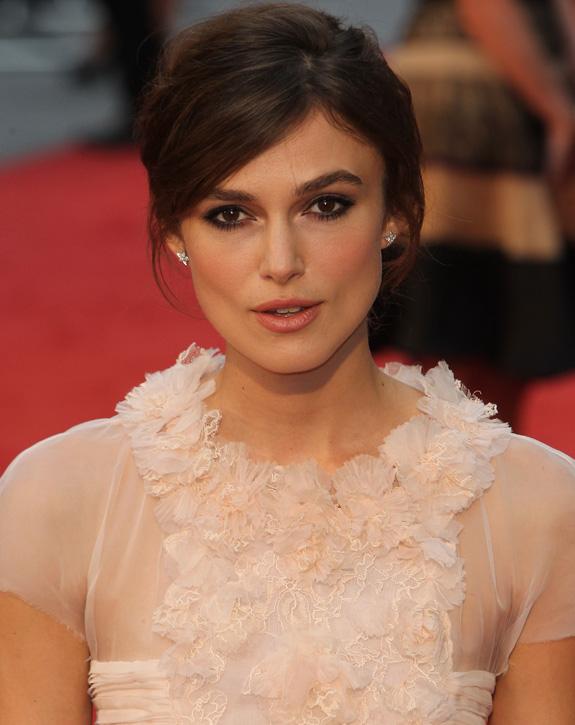 Watch: Leo DiCaprio's Best Gatsby Interviews So Far
Scarlett Johansson. Scarlett is gorgeous, but let's be frank here—she's a busty gal. Daisy lived in the 1920's when women were waiflike and stick thin, so I just can't really see Scarlett being her. That doesn't mean I don't love her though, k?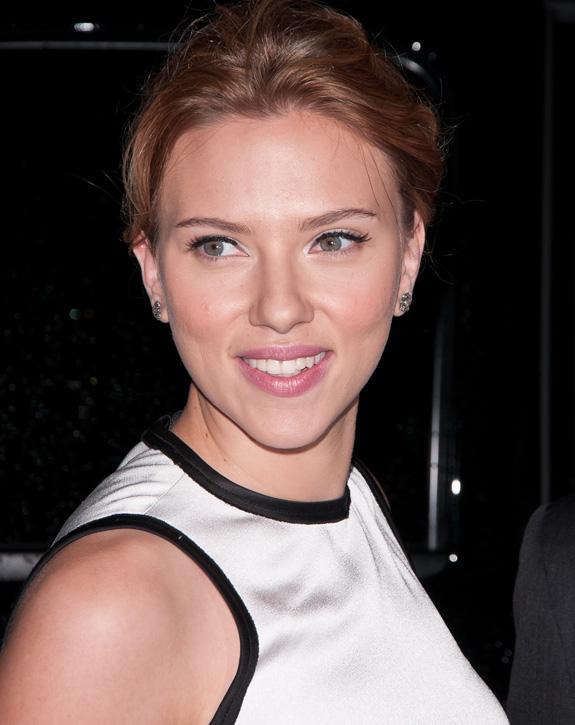 Michelle Williams. I've seen Michelle act in many things (including Dawson's Creek, obvs), and I've concluded that she can pretty much play anybody. Her role as Marilyn Monroe in My Week With Marilyn was perfection, but my guess was that playing her and playing a pre-existing fictional character like Daisy must be a little daunting. This was probably for the best.