NEWS
OK! Movie Mania: Tia Mowry's Husband Cory Hardrict on His Role in Lovelace, Lindsay Lohan And His Favorite 90's Sitcom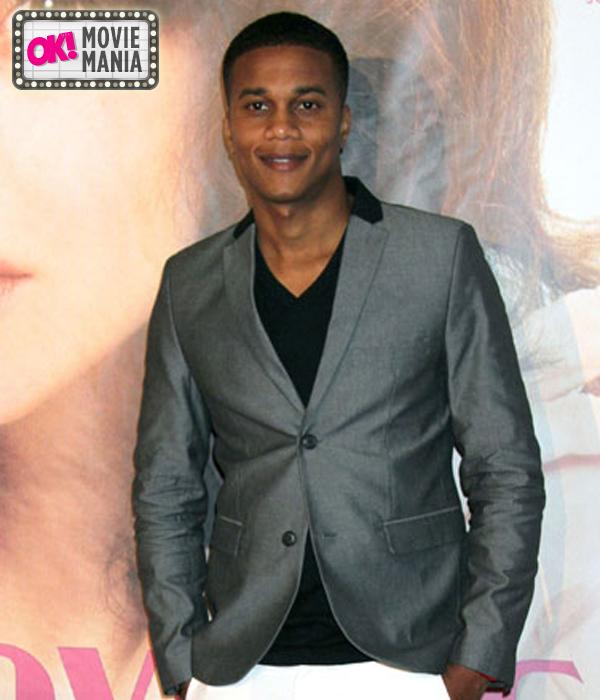 Cory Hardrict got a sexy striptease from his wife, Tia Mowry-Hardrict, on a recent episode of Tia & Tamera, but things are about to heat up even more for Cory. He has a large part in the new film, Lovelace, based on the 1970's porno, Deep Throat. Yeah, we know. Kind of a huge deal.
OK! Exclusive: When Did Tia & Tamera Lose Their Virginities?
And we chatted with the star about playing a real person in the film, working with Amanda Seyfried, and his favorite 90's show (other than Sister, Sister, of course. Sorry, Tia!). Read on!
Article continues below advertisement
OK!: Congrats on the movie! How did you approach playing a real person vs playing a made up character?
Cory Hardrict: Thank you very much! It is truly a blessing. I approached the character from the standpoint of staying true to the reality of Frankie instead of trying to mimic his voice and just copying everything I researched about him….it was just about bringing his soul to life.
OK!: The ensemble cast in this film is incredible. Who were you the most starstruck/excited to meet?
CH: I must say the whole cast was incredible to work with. I was very excited to meet Amanda Seyfried. She is one of the most humbling human beings you will ever meet. She deserves success.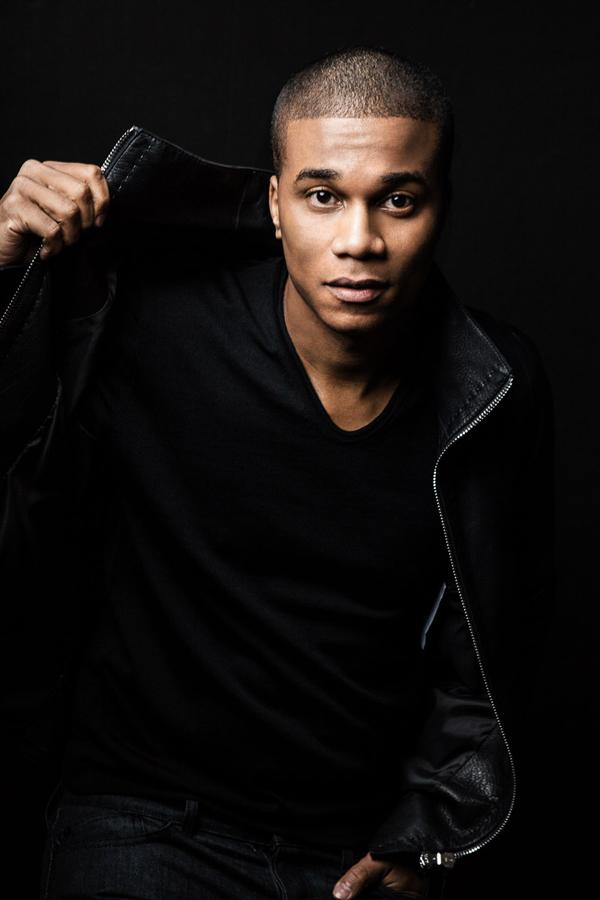 OK!: In this film you have stars from 90's shows like Friends, Sex and the City, and The OC. What's your favorite 90's show and why (aside from Sister Sister)?
Article continues below advertisement
CH: I have to say Martin. Martin Lawrence had no filter, and to me that was the greatest half hour of all time. Martin was ahead of his time.
OK!: Lindsay Lohan was originally cast as Lovelace in a different Lovelace biopic. How do you think she would've played the role differently than Amanda did? CH: Lindsay Lohan is a great actress, just comparing apples and oranges. I'm sure she would have been wonderful as well, but Amanda embodied the character. I can't wait for the world to see her performance.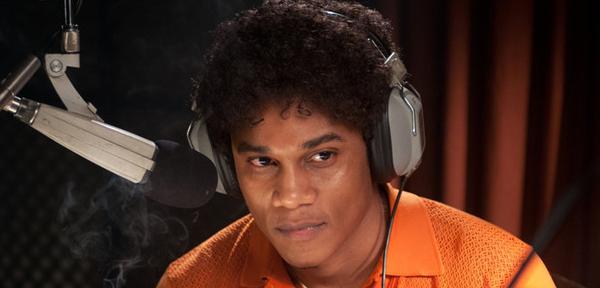 OK!: You play a radio DJ in the film. If you were a present day DJ, what kind of music would you be playing and listening to?
CH: I would play some Chicago house music because you will have no choice but to dance. It takes it back to the days when you leave the party drenched!
OK!: Are there any other real people who you would love to play on screen? Who do you think needs a biopic about their life that doesn't have one yet?
CH: I would love to play the President of the United States. I have been told we resemble each other, and it would be a challenge I would be up for. Obama is from the south side of Chitown and so am I..I'm just saying, but be on the lookout.
OK! Exclusive: Cory Hardrict On His Role in Warm Bodies
Lovelace hits theaters Friday, August 9! Are you going to see the movie? Think Cory will do hi spart justice? Tweet us @OKMagazine