NEWS
OK! Movie Mania: Vote Now For The Best Animated Movie of the Summer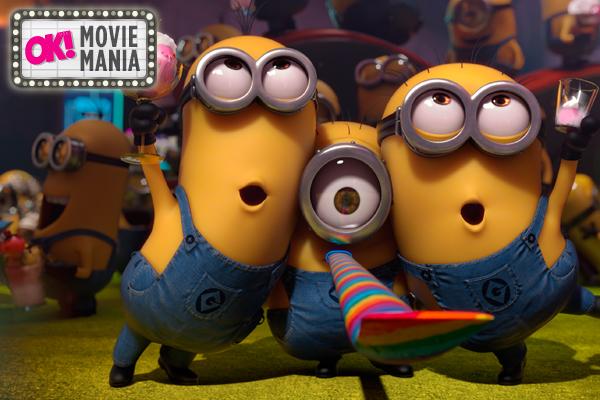 Yesterday's poll for the Best Romantic Movie of the Summer is still going strong, but today we're having even more fun by voting for the Best Animated Movie of summer '13. So many to choose from, guys. So many. I certainly have a favorite but I'm dying to know what yours is. Get a rundown on the nominees and then vote for the best below!
Poll: Vote For The Best Romance of Summer 2013
Despicable Me 2 — The hilarious sequel to Despicable Me where Gru is the good guy and finds love with Kristen Wiig's character. Most importantly? Agnes is still around. Gotta love Agnes.
Article continues below advertisement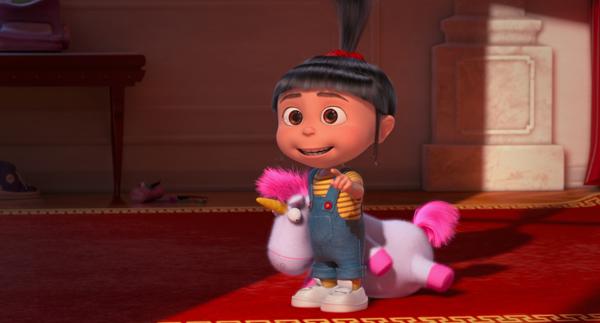 Monsters University —Another hilarious sequel which takes us back to where Mike and Sully first meet—in college—where they go from rivals to BFFs.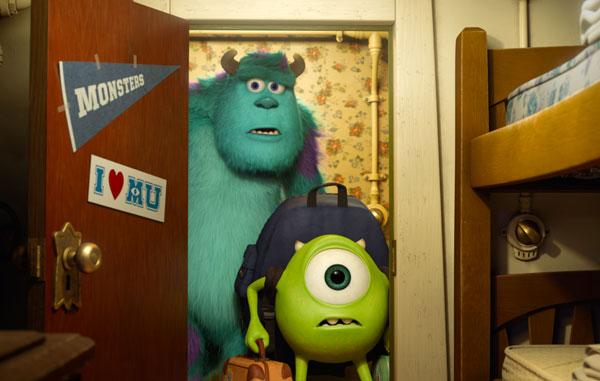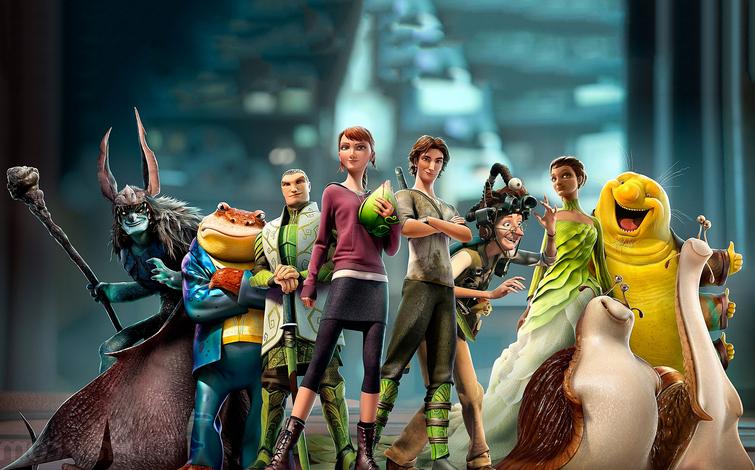 Planes—A plane with a fear of heights (Dane Cook) attempts to get over it by competing in a major aerial race. A hot, exotic female plane, played by Priyanka Chopra, helps.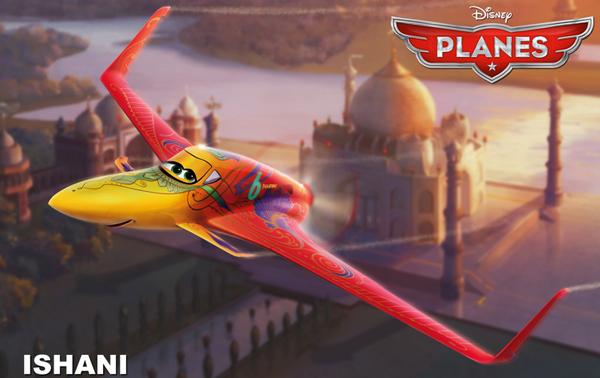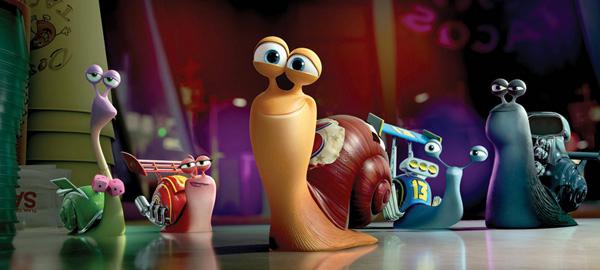 Smurfs 2—Katy Perry, NPH and others from the first film return to NYC, this time where the Smurfs and the humans attempt to rescue Smurfette from the wrath of Gargamel.