NEWS
OK! Movie Mania: Vote Now For The Best Guilty Pleasure Movie of the Summer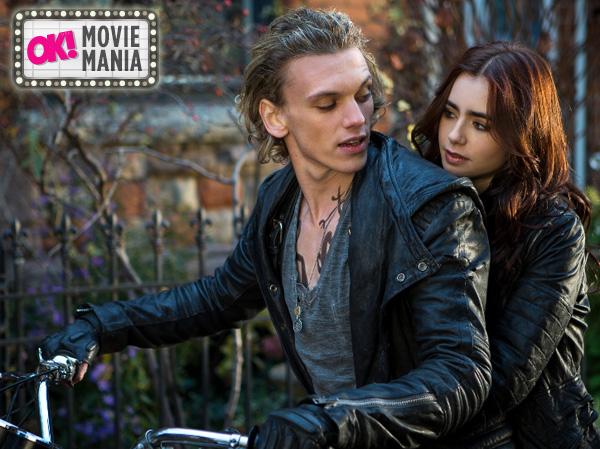 Let's be real—over the long holiday weekend, you are most likely going to engage in a few things that aren't necessarily good for you. Maybe some drinking, some tanning, and probably a few hours in a movie theater will ensue. But it's ok—we all have a few guilty pleasures. What were yours in the movie world this summer? Vote below for the movie you looooved but kinda wish you didn't, and be sure to come back all weekend long to vote in more fun movie polls. Happy voting!
Article continues below advertisement
Poll: Vote For The Best Animated Movie of the Summer
The Mortal Instruments—The one where Lily Collins;s character learns that she has special powers to protect the city of New York from demons. It's based on the YA novel and shadowhunters everywhere are basically obsessed with the movie.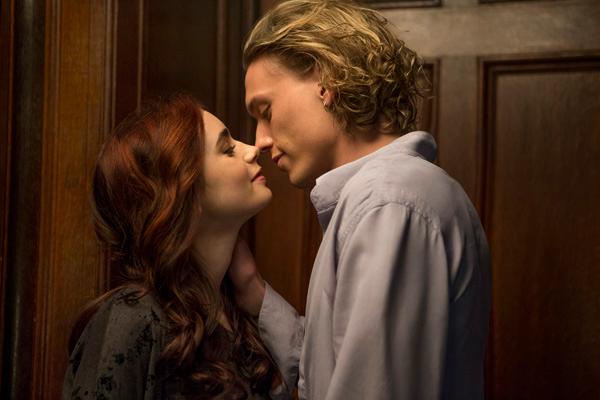 Grown-Ups 2—The sequel to Grown-Ups, where Adam Sandler and pals move full time to the lake town they once grew up in and encounter all sorts of crazy.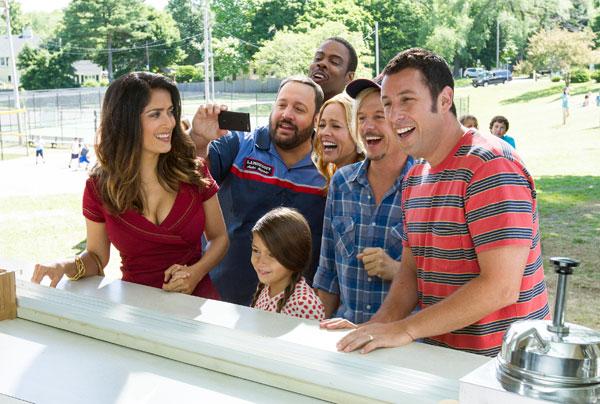 Percy Jackson: Sea Of Monsters—The second film in the series where a teenage greek god (Logan Lerman) and his friends stop evil from happening. That's the very basic gist.