NEWS
OK! Movie Mania: Why This Week Is The Best Movie Week of the Summer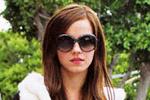 Each week, in honor of OK! Movie Mania, we usually pick one film per week and we go all out with it in terms of content. Photo galleries, funny features, personal accounts about our favorite actors in the films, exclusive interviews—we've done it all. But this week, the movie gods are giving us THREE huge releases, and we are genuinely confused as to which one we want to focus on the most.
Article continues below advertisement
This is The End, the Columbia Pictures comedy starring Seth Rogen, Jonah Hill and the rest of Apatow's peeps comes out on Wednesday, while Man of Steel, Warner Brothers' Superman starring Henry Cavill, and the indie film The Bling Ring, starring a bad-ass Emma Watson, get released on Friday. OVERLOAD, right?
But here's why you shoud be excited for all three of them, and while we here at OKMagazine.com will be writing about all three of them in abundance this week.
Photos: A Million Celebs At The Premiere of This Is The End
This Is The End. Ever since you saw the celebrity-packed trailer for this movie, you were excited. Don't lie. And having already seen the film, we can confirm that the movie is filled with celebrity cameos and is also pretty darn funny. Our full review is coming Wednesday, so stay tuned.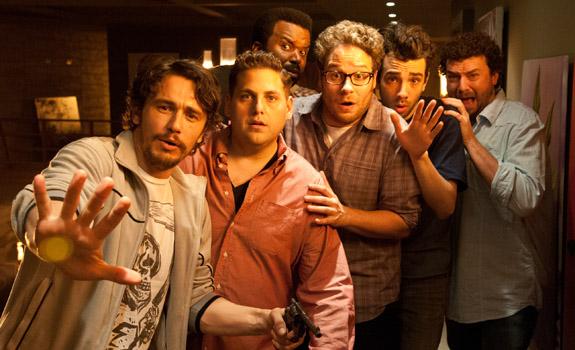 Man of Steel. Have you heard of Henry Cavill? He is the new Superman and he is also the hottest specimen on the planet. He is a truly fantastic Clark Kent and Man of Steel is a really fantastic telling of the Superman story. Stay tuned for tons of superhero, hot guy-themed stuff to come later this week on the site, and also an exclusive interview with the actor who played a teenage Clark Kent, who, as you guessed, is also quite the looker.
Article continues below advertisement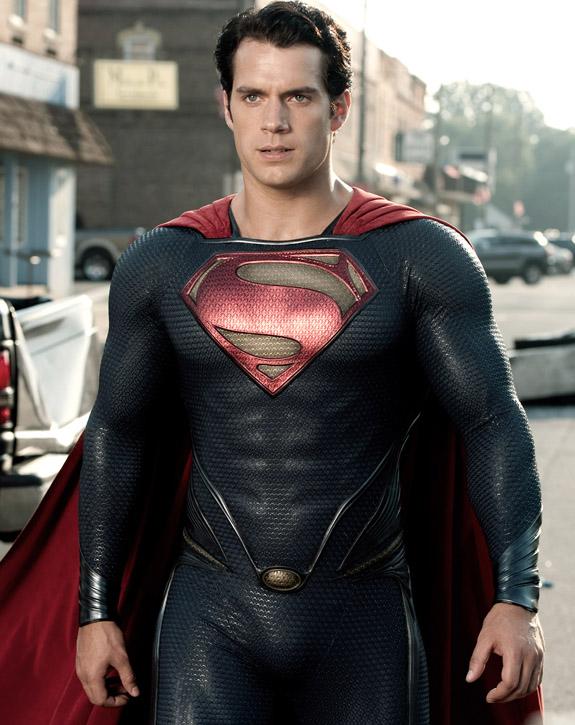 The Bling Ring. This film is more indie than the other two, but Emma Watson is in it, playing a rebellious teen who steals expensive stuff from celebs. It's based on an actual true story, which is actually crazy. So we are excited for this one because who doesn't love a film starring Emma Watson not playing Hermione, you know?
Photos: 7 Ring Blings We Want
Which of these three films are you most excited to see this weekend? Will you be coming back to OKMagazine.com all week to see what we've got planned? Tweet us @OKMagazine and tell us which film you're most looking forward to in the poll below!