NEWS
OK! Next Big Deal: R&B Cutie Trevor Jackson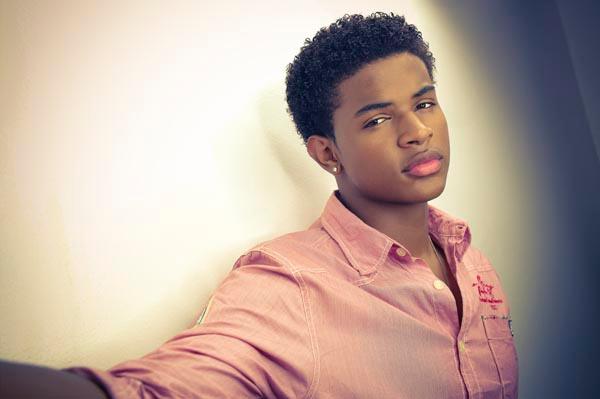 Article continues below advertisement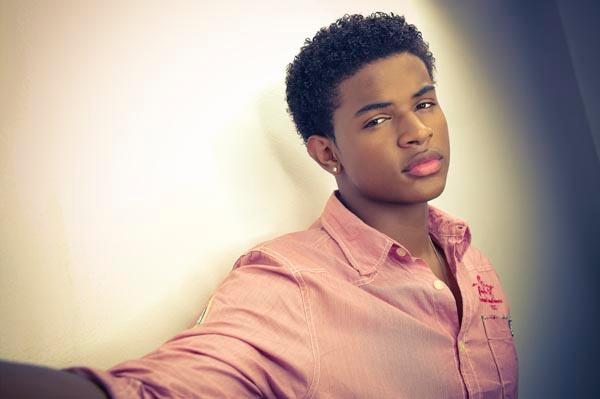 OK!: When did you know you wanted to be a performer?
Trevor Jackson: My brother and I would always be in our room, listening to Usher and trying to sing the words and perform it. I feel like the moment when I knew I couldn't do anything else would be in Lion King on Broadway. Knowing I can make these people's day and make them smile, that they can feel a certain way by doing just what I love do to.
OK!: What was your favorite acting role so far?
TJ: On Harry's Law, I got to be a doctor, a 16-year-old doctor taking bullets out of people and stitching them up! It was so far from who I am.
OK!: Tell us about your music. What's the sound?
TJ: My sound is very R&B. I have an old soul, but on the record I combine them. We've got the new-sounding beats combined with the old vocals. It's up tempo, really fast-paced for people to dance to. It's a good time!
Article continues below advertisement
OK!: Zendaya is in your current video. What was it like to work with her and how did that come about?
TJ: She came to the premiere of Let It Shine, and we hit it off. She's a great friend of mine, and I asked her, I'm looking for a young beautiful woman to be the lead in my video. Would you be down to do it? She was like, Of course! So we did. It was so fun to shoot with her. It didn't even feel like work. It was really fun. She's a very, very fun, talented young lady.
youtube=https://www.youtube.com/watch?v=Vc03Zc7DlbI&w=560&h=315
OK!: She almost won Dancing with the Stars. Did she teach you any moves?
TJ: She did! I actually learned a little bit. I think she's scared to teach me because she knows that I would be better at it! laughs She dances everywhere that she goes. I want to learn how to do some ballroom!
OK!: Have you had any crazy girl fan encounters yet?
Article continues below advertisement
TJ: The last time I did 106 & Park, I got to my hotel and there were three or four girls outside. I didn't even tweet where I was staying! All I did was post a picture, and it wasn't even by the hotel. They gave me letters and hugged me. It was so cute.
OK!: Whose career would you love to have someday?
TJ: I think Michael Jackson. I can't aim for anything less than Michael, because he was the best! I don't want to do exactly what he did, but get there in my own way and be myself by doing it.
What do you think of Trevor Jackson so far? Is R&B your type of music? What are you listening to these days? Tell us in the comments below or tweet us @OKMagazine.