NEWS
OK! Old School: 5 Short-Lived MTV Reality Shows That Need to Come Back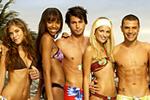 Before there was Teen Mom and Jersey Shore, there was The Hills and Laguna Beach. But for every super huge MTV reality show, there's ones that didn't quite take off in the same way—but should've.
OK! Exclusive: We Quiz the Real World: Portland Cast on Real World Trivia
Here's my list of top 5 short-lived MTV reality shows and why I wish they were still on TV. I'm seriously going to cry just thinking about how much I miss these guys...
Article continues below advertisement
Photos: Teen Mom Stars Who Have Projects Outside the Show
1. 8th and Ocean. I was a broke college student in New Jersey when 8th and Ocean aired for only a few months in 2006, so watching hot, young, rich models live in a house together in Miami was basically the best escape from real life ever. Remember Brit? And Teddy? And those twins, Sabrina and Kelly? If not, maybe the show's theme song from The Afters will ring a bell:
2. Miss Seventeen. When I was an undergrad I knew I wanted to work in the magazine industry, so Miss Seventeen was pretty much my dream. It had 17 teens competing for an internship and cover story in Seventeen and a college scholarship. The girls' mentor was the magazine's then editor-in-chief Atoosa Rubenstein, who was and still is my hero. It only aired for 3 months in 2005 but it'll live in my heart forever <3.
Article continues below advertisement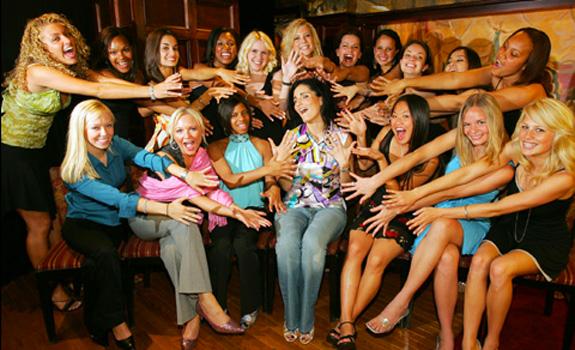 3. Life of Ryan. Ryan Sheckler's show centered around his career as a professional teen skateboarder, but also around his personal life—girlfriends, best friends, and his parents' ugly divorce. I feel like I related to him in a million ways minus the being a professional athlete thing, and also, he's just really hot so I was sad when the show got the ax after two seasons in 2008.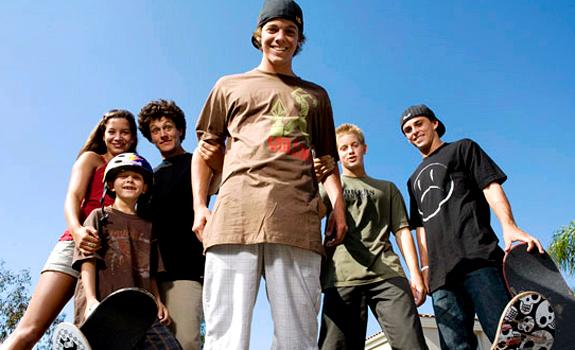 4. Meet the Barkers. I was never really into punk or rock music, but for some reason, Travis Barker (of Blink-182's) show just really hit me. It followed his life with wife Shanna Moakler and their two kids and only aired for two seasons in 2005-2006, which just wasn't long enough if you ask me.
OK! Exclusive: The Jersey Shore Cast Photos During MTV's Spring Fix
Article continues below advertisement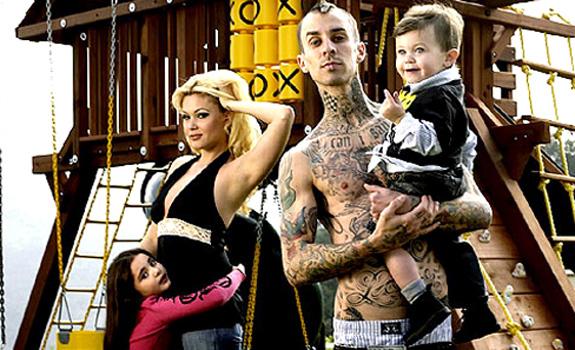 5. A Shot a Love with Tila Tequila. Ok, don't judge me on this one. This show was the trashier, bisexual version of The Bachelor and I loved every minute of it. Was she going to choose one of the sexy lesbians to be her girlfriend, or would one of the studly guys win her heart? The suspense was killin' me, guys. Too bad the show ended for real after two seasons (yup, Tila had two failed attempts at love) in 2008.