PHOTOS
'Teen Mom' Stars Who Have Projects Outside of 'Teen Mom'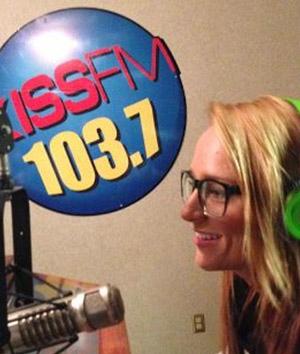 It's basically the norm for reality stars to have projects aside from their TV shows these days, and clearly the ladies (and one gentleman) of Teen Mom and Teen Mom 2 have jumped on that bandwagon. From books to radio shows to even rap songs, the MTV stars are keeping pretty busy.
Photos: Reality TV Couples Who Are Perfect Together, like Catelynn and Tyler
So who's doing what? Click through the gallery below to see what Maci, Farrah, Chelsea, Kailyn and more are doing in their spare time these days, ya know, aside from being moms.
Article continues below advertisement
1. Maci Bookout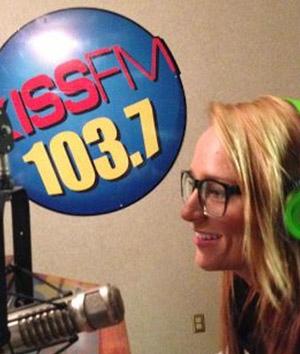 Maci is quite the busy lady. When she's not taking care of (or taking adorable selfies with) baby Bentley, she's hosting her own radio show every Thursday night on Kiss FM Chattanooga. Also, she's hosted a few episodes of the 'Teen Mom 2' after show, which is pretty impressive. Wonder if Suchin Pak is jealous...
Article continues below advertisement
2. Chelsea Houska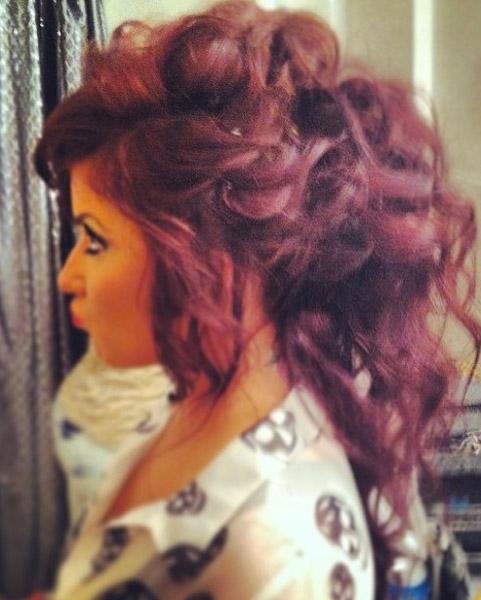 Chelsea Houska is currently enrolled in beauty school, and she's putting those skills to good use with her very own beauty vlog on YouTube. In the videos she gives hair and makeup tips to her fans, and sometimes even little Aubree makes an appearance. So. Flipping. Cute.
Article continues below advertisement
3. Catelynn Lowell and Tyler Baltierra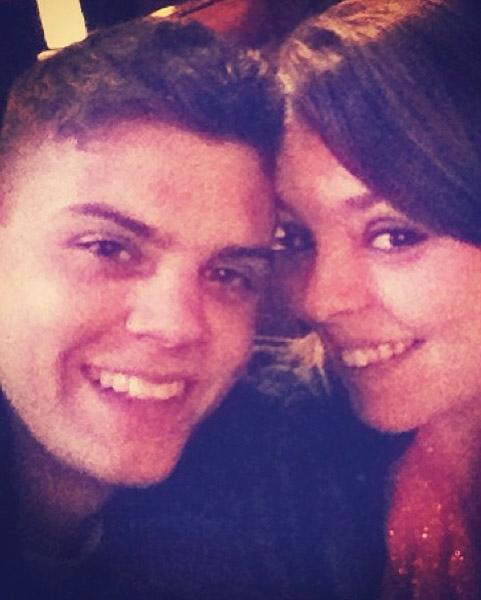 Cate and Ty are filming 'Couples Therapy' for Vh1 right now (though it still hasn't been confirmed), which is pretty great for them. Also, the couple works with adoption agencies and speak ar colleges across the country to talk to students about the importance of adoption. Carly would be so proud.
Article continues below advertisement
4. Kailyn Lowry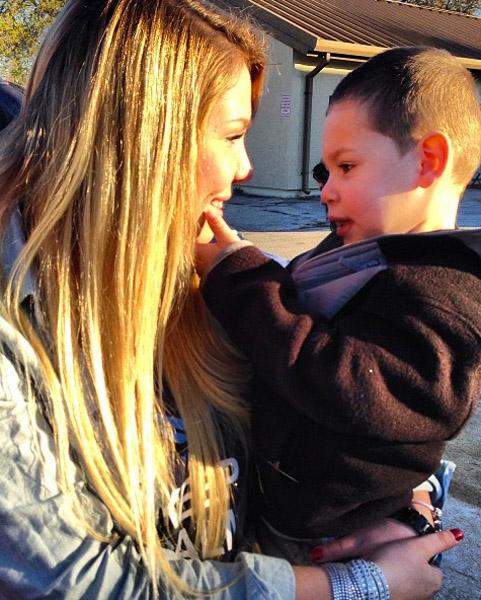 Kailyn probably has some free time while her hubby Javi is away in the military, and she's been using it to write her own book! She's putting the finishing touches on Pride Over Pity now, which will focus mostly on her pregnancy but also all the obstacles she's dealt with in her life like her absentee father. Can't wait to read it.
Article continues below advertisement
5. Jo Rivera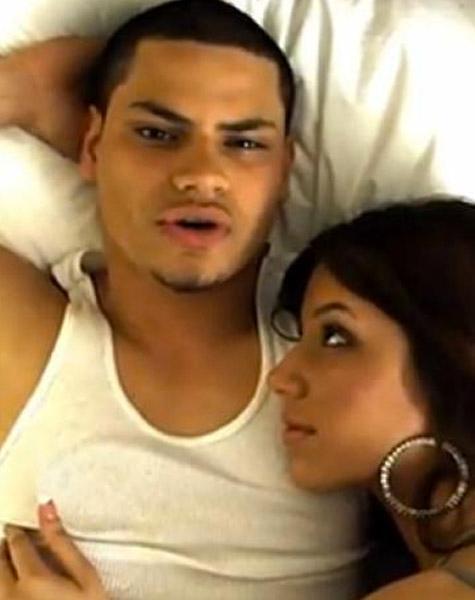 'Teen Mom 2' has briefly touched upon Jo's rapping career, but it's in full-bloom, guys. Kailyn's baby daddy even has a song and music video for his single "Unpredictable Remix," featuring his current girlfriend, Vee. Look it up. We're not lying.
Article continues below advertisement
6. Farrah Abraham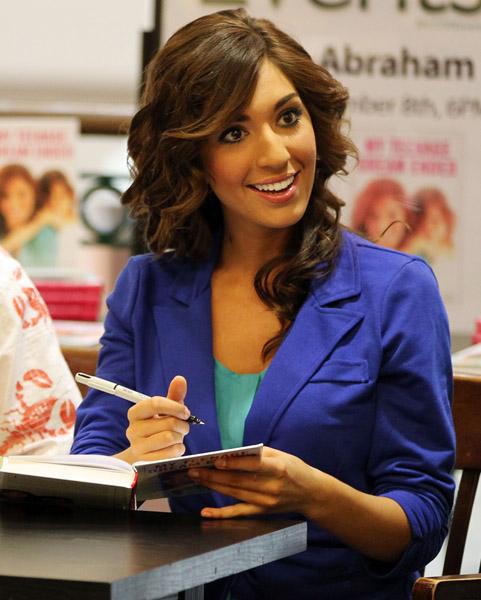 And last but not least, we have Farrah Abraham. Farrah's got her own memoir called My Teenage Dream Ended, a vlog where she offers up recipes and cooking tips, and a few songs, one of which is called "Finally Getting Up From Rock Bottom." Um...yeah.