NEWS
OK! Old School: Birthday Girl Larisa Oleynik's Best TV Roles, from 'Alex Mack' to 'Mad Men'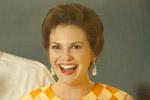 Larisa Oleynik turns 32 today. We know. We're shocked that Alex Mack is that old too. But let's take a look back at the birthday girl's best roles on TV, from her days of 90's Nickelodeon bliss on The Secret World of Alex Mack to her more current gigs on Pretty Little Liars, Mad Men and more.
OK! Old School: 14 Party Songs From the 2000's You Probably Forgot About
Firstly, here she is as Alex. We loved nothing more than watching Alex turn into a puddle of silvery grey goop. Great TV at its finest.
Article continues below advertisement
Larisa's next big role was as Joseph Gordon-Levitt's classmate slash love interest on Third Rock From The Sun. Not a bad gig.
In 2011, Larisa played an agent on CBS' Hawaii Five-Oh. It was bad ass role, for sure, but we'll reiterate—nothing is as badass as being able to turn into a puddle.
For a few episodes between 2010 and 2012, Larisa had a recurring role on Mad Men as Ken Cosgrove's fiance. We were used to seeing Larisa in 90's clothes, but fashion from the 60's really suits her too.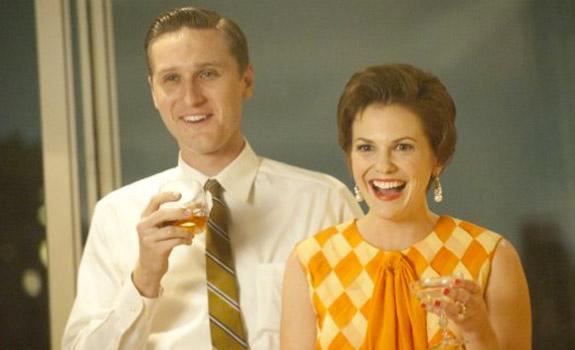 And most recently and probably most importantly, Larisa guest-starred on season 3 of Pretty Little Liars as Ezra's baby mama, Maggie. Her scenes with Lucy Hale/Aria were amazing.