NEWS
OK! Old School: Early Paul Rudd Memories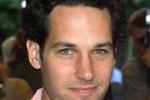 His birthday is days away, making it a perfect excuse to honor him for his on-screen greatness.
A funny and handsome guy for the win—Paul Rudd is a must-have for the OK! Old School vault.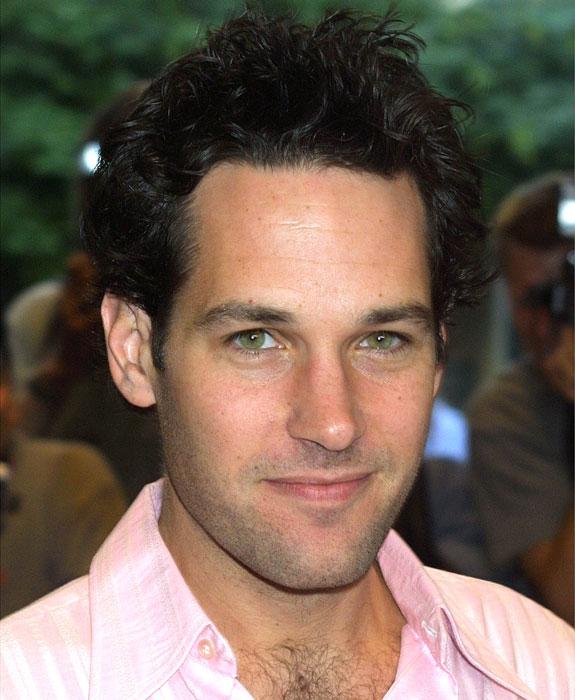 Plus, my fascination with this actor is worth a little write-up. It may have peaked this fall when I swore I saw him out and about in NYC, but the spike is probably due to his hilariousness in This is 40.
Article continues below advertisement
But on April 6th, Paul Rudd, who doesn't seem to age at all, will be turning 44! In all seriousness, what anti-aging products are Paul and George Clooney using? Send them this way, please!
When birthdays come around, it's always fun to embark on a blast from the past. When Paul Rudd starred as Josh in Clueless, he was only at the fresh age of 26 and was playing a college freshman and ex-step-brother turned lover to Alicia Silverstone.
Photos: 5 TV Casts We Want to Reunite
His skill in Clueless is worth the mention. While he was totally mean to the heroine of the entire movie, he was still charming in that flirty/teasing kind of way. For example, Josh called Cher a "superficial space cadet" and made fun of her less-than-perfect driving habits. But, hey, Cher was actually right—"driving in platforms" is kind of difficult.
Article continues below advertisement
Want to know the other reasons Paul Rudd shines in Clueless? He was SO sweet to Tai and made 90s clothing just a little bit more tolerable. Cher should have let him use the computer-programmed closet.
The ending Clueless scene is the cutest, and the Ms. Geist and Mr. Hall wedding intro fools me every. single. time. The Object of My Affection, made a couple of years later, is another one of my Paul Rudd faves, but I'll leave that for another time.
Happy Early Birthday, Paul!
What is your favorite Paul Rudd flick? Can you believe he is only turning 44?! Tweet @OKMagazine and leave a comment below.