NEWS
OK! Old School: Mary Kate and Ashley Olsen's 'Two of a Kind' Life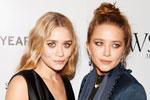 Maybe it's that this show reminded me of their early years on Full House or that they made platform sketchers seem so cool. Either way, I had a childhood obsession with Mary Kate and Ashly Olsen on Two of a Kind. They said see ya to Michelle by using their real names on the show, which was quite the touch.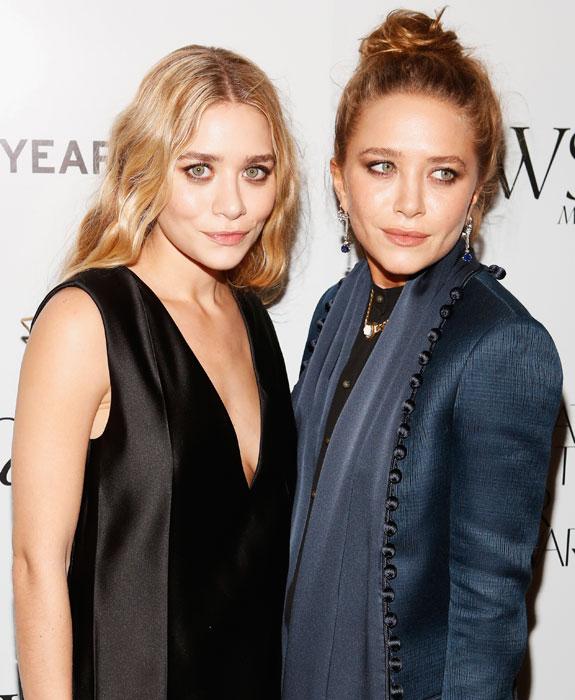 OK! News: OK! Old School: Reese Witherspoon Turned 37 This Year!
Let's take it from the beginning. The show shared star qualities with the Olsen hit, Full House, that cannot be ignored. Actually, I think that's why I thought it was so great. I was so young when Full House went off the air and even then it super hard to say goodbye.
Article continues below advertisement
I may be stating the obvious, but did you ever realize that the dad on Two of a Kind was also a single dad—sounds like Danny Tanner, right? Their dad's best friend Eddie was pretty much the equivalent of Uncle Jessie, although it would have been nice to see John Stamos' good looks 'round that set too.
Photos: 9 Pop Singers That Have Realty Shows
Their dad was a science professor, giving them a major up on any bio project or science fair diorama sent their way. And despite his random rules, the girls pretty much did what they wanted and were never pressed with a harsh punishment. Sure, "you're grounded" was probably used once or twice, but they never had a major or serious father/daughter falling out. I guess that's why it's a TV show.
Watch: Danielle Fishel Gives Girl Meets World Update
The show also had a Carrie, and she was the most awesome and stylish babysitter a pre-teen girl could ever have. Carrie talked to them about clothes, boys and all the other fun stuff their dad shook his head at. She was like the ultimate big sister who was always nice to them. She should have just married the dad and been the dream step-mom.
I touched on it above, but I got to spend some time gabbing about their wardrobe. 90s fashion isn't something I like to look back on with fond memories.
Article continues below advertisement
OK! News: Kirna Zabete Nine West Shoe Collection
I was dressing in some interesting gear around that time period, but Mary Kate and Ashley kind of killed it. Like, Ashley in the floral skirts with the cardigan sweaters? Slip-ons that weren't flats? Bare with me because they were cute. When So Little Time came around and they STILL dressed adorable, it was pretty evident they had a talent for dressing.