NEWS
OK! Old School: Happy 37th Birthday To Reese Witherspoon!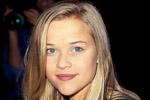 Article continues below advertisement
But enough about them. Today is Reese Witherspoon's 37th birthday, so obviously we're going to take a stroll down memory lane and remember Reese pre Oscars win, pre Jim Toth and pre being BFF with Chelsea Handler. Here's our three favorite Reese timeframes, and we know we can't be wrong about this:
Read: Reese Witherspoon's Letter to Naomi Watts
Here, when Reese was still pretty unknown but just so cute. Doesn't her daughter, Ava, look EXACTLY like Reese in this pic?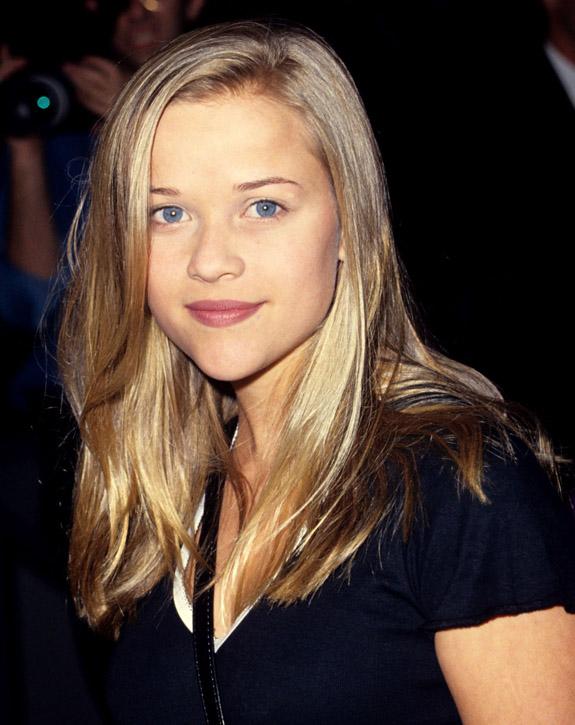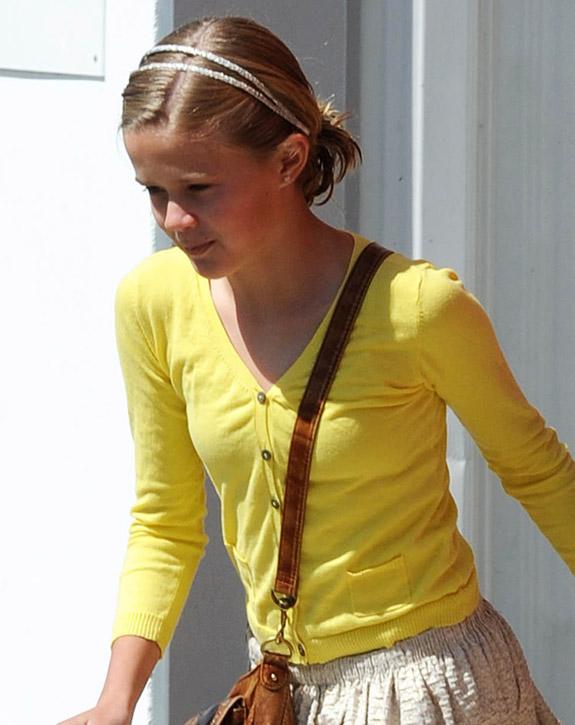 MORE ON:
Reese Witherspoon
This time circa 2001, when Legally Blonde came out and Elle Woods became the envy of everyone everywhere.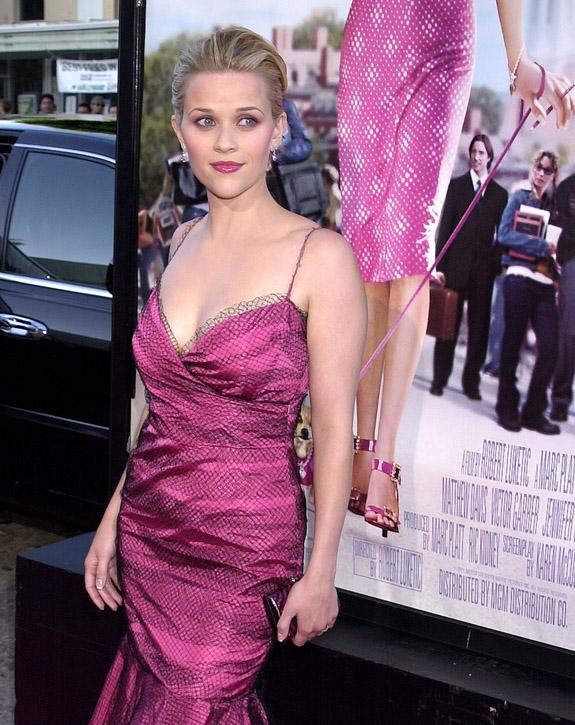 And lastly, the era of Reese and Ryan. Like, that entire time. RIP, guys.