NEWS
OK! Old School: MTV's Making the Video Was the Greatest Show Ever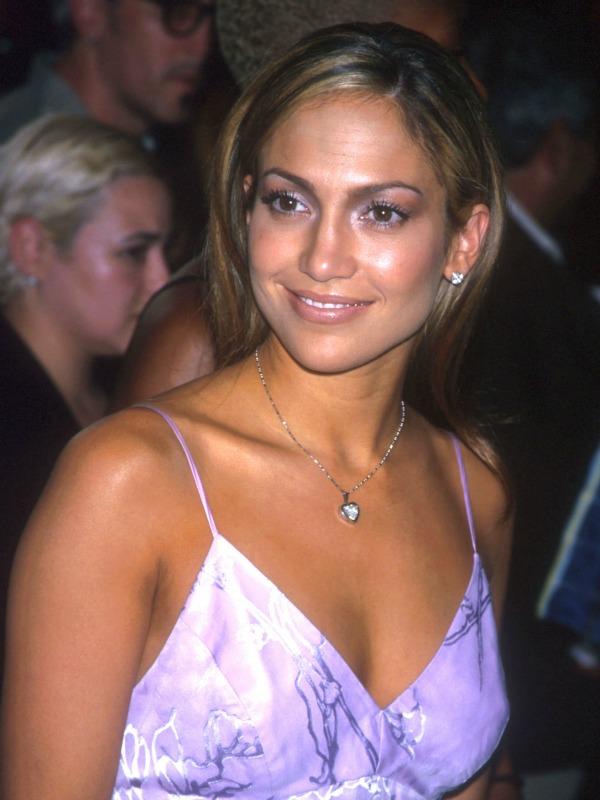 Before you reach for your soapbox—yes, it was really awesome when MTV still played videos. Anyone can acknowledge that that the presence of music on the channel is surely missed. But you know what's also missed? Watching the videos get created on MTV's show, Making the Video.
OK! News: See these currently A-list celebrities in old-school commercials!
The half-hour reality show followed musicians and cracked-out video directors and crew as they spent hundreds of thousands of dollars (and occasionally millions) over the course of a few hours on some insane concept. There was always some fake-y stress about finishing in time, and then the episode would culminate in the video's premiere.
Article continues below advertisement
This clip of Britney Spears making "Oops, I Did It Again" is perfect because it features the opening theme song and frantic editing that both feel super 1999. Also excellent? Watching Britney get shy in front of the hot dancers.
youtube=https://www.youtube.com/watch?v=1HKqRJq3-7Q&w=560&h=315
You got to see celebrities working insane hours and acting like it's NBD. Have you ever felt bad for Jennifer Lopez? Probably not—but you might after watching her shoot 21 hours straight of corny lip-syncing shots into the camera.
Article continues below advertisement
youtube=https://www.youtube.com/watch?v=lpdicjb-Jq0&w=420&h=315
NSync's album No Strings Attached album still holds the record for the highest sales in one week (2.4 million copies!). The video for "Bye Bye Bye," with its amazing puppet sequences, definitely helped.
youtube=https://www.youtube.com/watch?v=5qqzCbAE2lY&w=420&h=315
Of course, the most fun aspect was not just the behind-the-scenes peek at the mechanics of the shoot, but seeing the celebs' real personalities and comraderie with their band mates. When reality TV was still brand new, this concept was novel! See below, with Destiny's Child.
youtube=https://www.youtube.com/watch?v=fyHiUF8GhmI&w=420&h=315
What was your favorite episode of Making the Video? Is there a video out now that you wish got the treatment? What other old-school shows should MTV bring back? Tell us in the comments below or tweet us @OKMagazine.