NEWS
OK! Old School: 'Pete & Pete' Was the Best Kids' Show Ever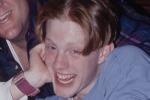 Argument: The Adventures of Pete & Pete, which aired around 1993 to 1996, is the best television show of all time. Okay, best kids' TV show. Okay, okay, it's the coolest, weirdest show ever. I'll settle with that.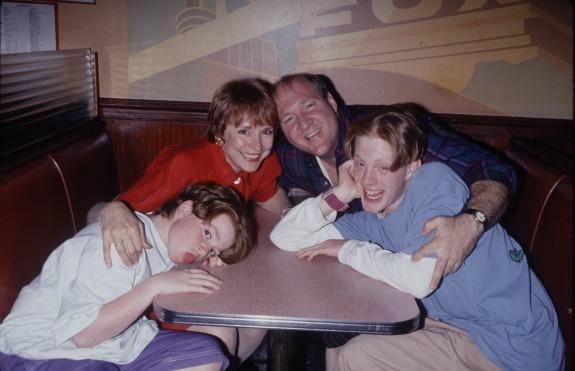 The characters and funny little world of Pete & Pete aired first as shorts, then as a series, then as reruns, for over a decade on Nickelodeon, so it's hard to find someone who can't at least recognize those flame-haired siblings or hum along to the opening song. "Hey smiling strange! You're looking happily deranged," it began, which pretty much sums up the show.
Article continues below advertisement
OK! News: Very Important—Andrew Keegan Is Now on Instagram!
It was a little deranged, which is why it was so awesome. It captured (and heightened) the experience of being a kid: living for summer, waging war against adults, defending your friends with your life, and battling near-constant existential crises. Check out this clip, the beginning of an ep about April Fool's Day.
Rewatching the show now—not hard to do, since every bit of the series can be found lying around YouTube—it's especially fun to spot the huge guest stars, often famous musicians. Here's a montage of them. I can't believe Iggy Pop played Nona's dad and Debbie Harry was a neighbor!
My favorite parts of the show? Michelle Trachtenberg causing trouble as Nona F. Mecklenberg, a spitfire with an ever-present arm cast, way before she stirred it up as Georgina on Gossip Girl. Also, Little Pete's arm tattoo, Petunia. Or Little Pete's incredibly weird insults ("Suck chowder, muscle head!"). Or the fact that the whole show was filmed in northern New Jersey... pretty much right where my actual childhood was taking place at the same time.