NEWS
OK! Old School: Stick Around, Roger! The OK! Tribute to 'Sister Sister' Star Marques Houston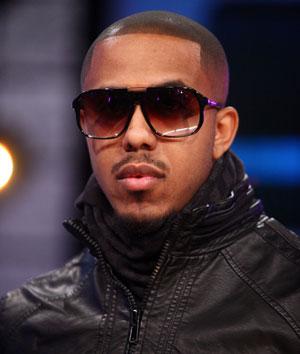 Roger always received a blunt goodbye in the Landry/Campbell household! Could the phrase "Go Home, Roger!" get any more clear? On almost every episode, he bugged, teased, and hopelessly flirted with the teen girls despite their obvious and incredibly awkward rejections. Talk about persistence! And even though he wasn't always welcome à la the Sister Sister script, a visit from Marques Houston didn't bother us at all. Not even a tiny, itty-bitty bit.
Article continues below advertisement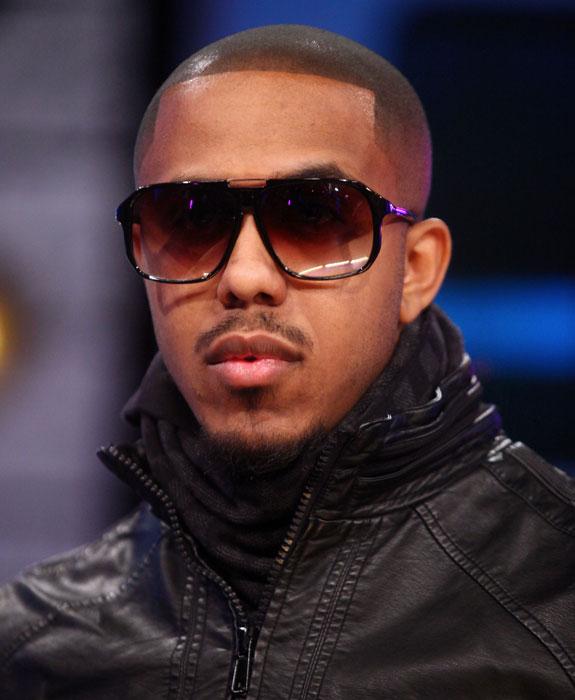 Believe it or not, that's the annoying (but adorable) neighbor who swooned over Tia and Tamera for almost his entire TV adolescent life. Surprised by the stunner shades and chic leather jacket that is so NOT the typical Roger attire? Well, we couldn't expect him to be sportin' braids and wild 90s prints forever—a guy has got to grow up!
Photos: Cute Moments Between Celeb Parents and Their Kids
So why was Roger's appearances on Sister Sister always welcome? For one, he didn't pull any sly tricks where he broke up the gals and their hottie boyfriends, Tyreke and Jordan. That would have been a major bestie no-no.
Watch: See Why Jennifer Lawrence Is Sporting a Neck Brace
And, hello! The kid could sing. When Sister Sister ended, Marques continued his vocal career and stopped singing nursery rhymes to school-project babies. He can still add a rendition of this childhood throwback to any album in the near future. We wouldn't mind.
But if Tia and Tamera weren't seriously interested in Roger for more than, like, a week, but still thought he was a sweetie, why didn't they set him up with any of their friends? We're thinking that he should make a guest appearance on Tia's new show, Instant Mom. Everyone needs a friendly neighbor!
What is your favorite Roger moment on Sister Sister? Tweet your thoughts to @OKMagazine and leave a comment below.