NEWS
OK! Old School: The Ultimate New Year's Eve Movie, 200 Cigarettes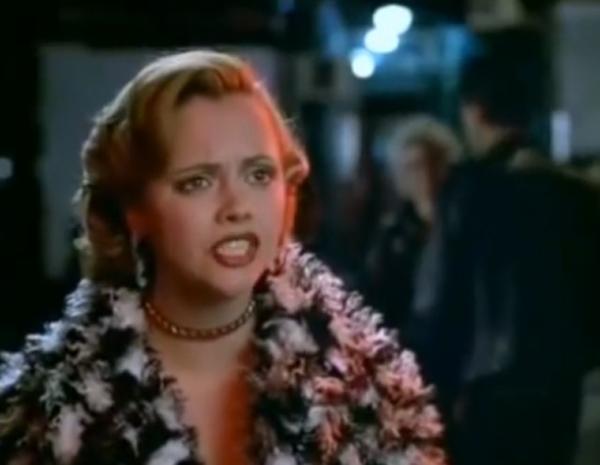 The world needs more New Year's Eve movies. It's a night of drunken debauchery, high emotional expectations, and forced kissing, possibly with strangers. What a narrative gold mine! But not nearly enough movies have touched the holiday, and there is not nearly enough attention heaped on the best effort: 200 Cigarettes.
Photos: Check out the cutest mani and ring combos for New Year's Eve.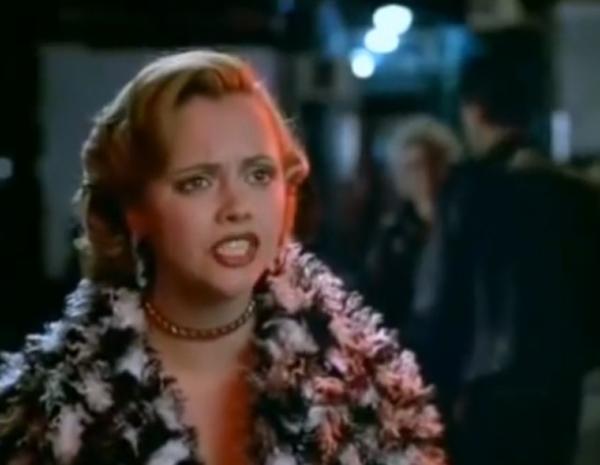 200 Cigarettes is an ensemble movie comprised of many characters' overlapping story lines, but I'm loathe to compare it to New Year's Eve, the crapfest that came twelve years later. It was an ensemble movie before Love Actually, before Valentine's Day, before it became a holiday movie hallmark. But like Love Actually, the movie is a treasure trove of late 90s actors: Casey and Ben Affleck, Christina Ricci, a teenage Kate Hudson, Courtney Love, and then Paul Rudd and Janeane Garofalo as well, to confirm your sense that you're watching a precursor to Wet Hot American Summer.
Article continues below advertisement
Photos: See how Prince William and Kate Middleton celebrated Christmas Day!
youtube=https://www.youtube.com/watch?v=pxHoR9Cc6Rg&w=560&h=315
Now, about those story lines. There's Kate Hudson on a horrific date with Jay Mohr. Christina Ricci and Gaby Hoffman as Long Island girls who get lost in the scary East Village—it's set in 1981, so one is made to believe that's what it was like then. Martha Plimpton throws a party no one wants to attend (which is then directly ripped off with Jessica Biel in Valentine's Day). And Courtney Love makes out with Paul Rudd! That is reason enough to watch the movie right there!
Photos: Reminisce about Justin Bieber's crazy year in these pics!
youtube=https://www.youtube.com/watch?v=k7koR5o-fUM&w=560&h=315
The movie is worth a view just for its fun take on New Year's, but its the actors and the quotable lines ("These matches are disappointing me!") that'll make you love it forever.
What's your favorite NYE scene in a movie? Are you familiar with 200 Cigarettes? What are your plans for tonight? Tell us in the comments below or tweet us @OKMagazine.