NEWS
OK! or OMG?! Read Our Review of 'Iron Man 3'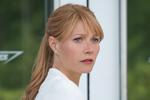 All anyone can talk about these days is the fact that Iron Man 3 is finally out today and we will tell you this. It lives up to the hype. Most of the time the third movie in a trilogy is terrible, but that is certainly not the case with this movie. Granted, Robert Downey Jr. could star in the same movie ten times and we'd like it, but we digress.
Photos: Read Our Review of Pain & Gain
Read on for our OK! or OMG?! movie review of Iron Man 3 where we reveal a few things about the movie that you probably didn't get from just watching the trailer. We'll leave it to you to decide if you'll see it this weekend, but we're pretty sure we know which way you'll sway in a few minutes after reading this...
Article continues below advertisement
Watch: RDJ on the Future of Iron Man
Firstly, if you haven't seen the other two Iron Man movies, it doesn't matter. You might be a tad bit confused by a few little things, but the movie does a great job at explaining the story and laying it all out. All you really need to know is that RDJ plays Tony Stark slash Iron Man, who saves the world and is basically a celebrity. Oh, and he gets to go home to Gwyneth Paltrow's character, Pepper, every night, which only helps matters: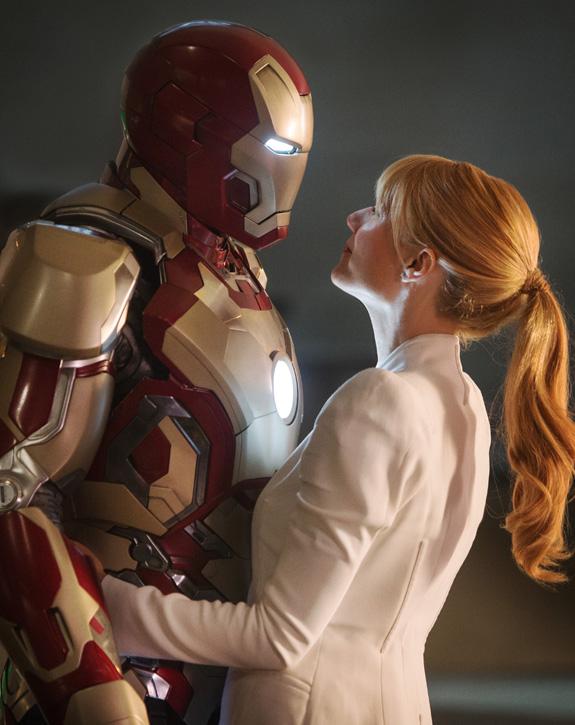 Photos: Gwyneth Paltrow on Chelsea Lately
You should also probably know that this is definitely a superhero action flick, but it doesn't go overboard with the explosions and stuff. There's a few pretty cool fight scenes and an awesome bomb explosion in the film, but even if you're not into that kinda ting, you won't be bored at all. Not even a little.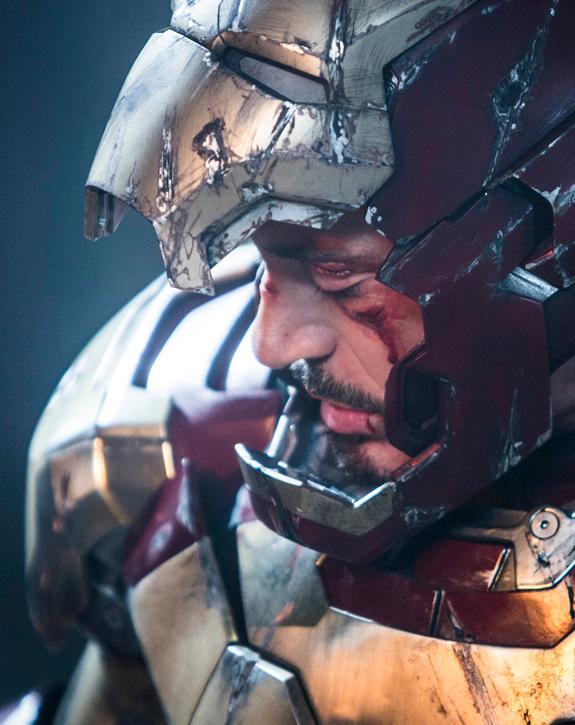 And like all other Marvel movies, this one has a villain (well, technically this one has two), and here's what the main dude looks like. You'll find out a big secret about him about halfway through the film that we won't reveal here, but we will say it's a good one so pay attention.
Article continues below advertisement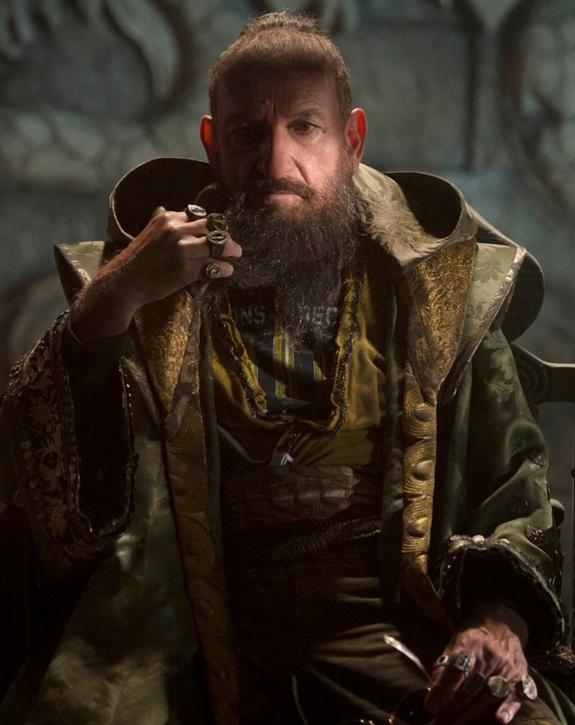 Watch: How Gwyneth Paltrow Deals With the Haters
And if you thought that Tony Stark didn't have a sense of humor? Incorrect. The movie, honestly, is LOL-worthy, and some of the funniest one-liners and interactions happen between Tony and this little cutie, Harley, who helps Iron Man execute his master plan. We've concluded that parenthood just would not be Tony's thing.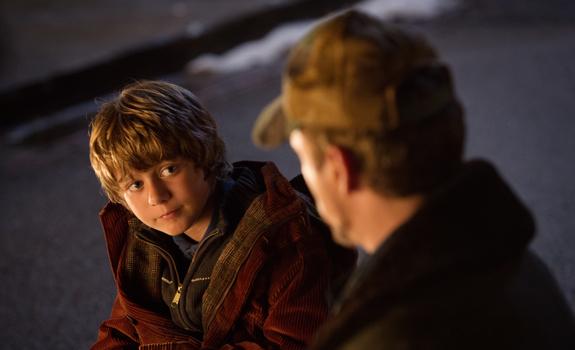 And we should end on a high note—the hot guy count in this movie is epic. In addition to Robert Downey Jr., there's also Don Cheadle, who plays Colonel James Rhodes: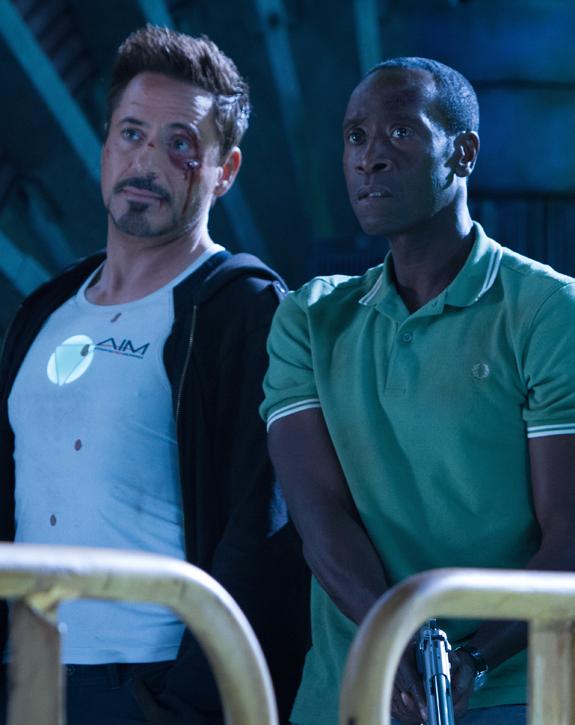 And Guy Pearce, who stars as another bad guy ,Aldrich Killian. Bad, maybe, but bad on the eyes? Not so much.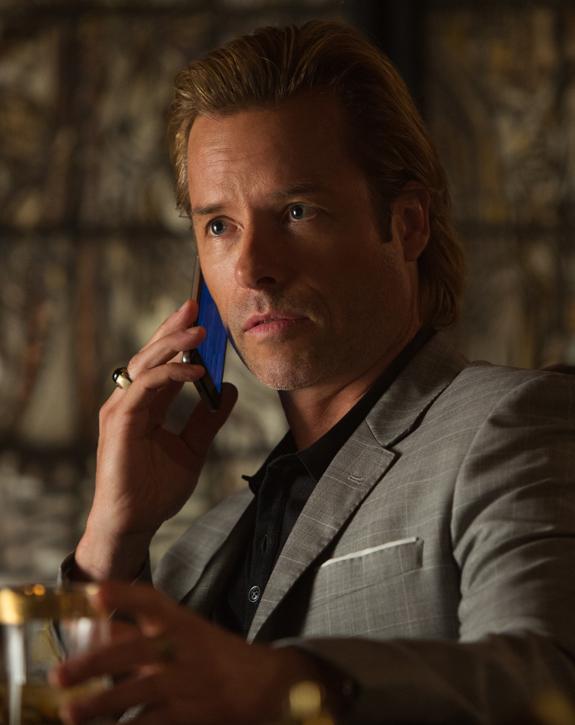 OK! News: See What We Have Planned for Summer Movies 2013
OK! or OMG?!: Definitely giving this one an OMG. The movie is the perfect mix of action and comedy and the plot is developed yet not confusing like it is in some other superhero movies. And RDJ and Gwyneth are perfection, as usual!
Iron Man 3 is out now! Are you going to see the movie this weekend? Have you seen the other two films? What do you think of Robert as Tony Stark? Tweet us @OKMagazine!