NEWS
OK! or OMG?! Read Our Review of 'Man of Steel'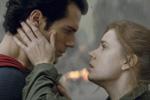 Is Superman really that super? Is Man of Steel, which we've been talking about all week long as part of OK! Movie Mania, worth seeing for reasons other than hottie Henry Cavill? Read on for our OK! or OMG?! review to find out what you should know about the film aside from, you know, hottie Henry Cavill.
Photos: The 9 Hottest Movie Superheroes in Uniform
We'll start off on a semi-negative note (but swear it gets better)—the first 20 minutes or so of the movie aren't the greatest. Well, they're great if you're into sci-fi and non-human creatures and extraterrestrial life, but if not, you'll probably find the opening sequence pretty boring. But we swear, the film gets better from there once we're introduced to Clark Kent's Earth version, not his Krypton version, Kal-El...
Article continues below advertisement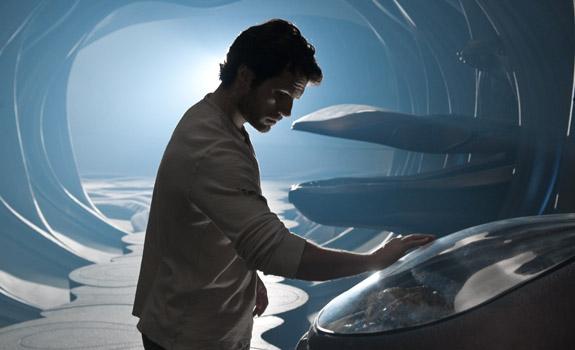 Here's the first piece of good news—even if you haven't read the comic books or seen the other film versions of Superman, you'll understand this one. The plot is sophisticated but not confusing and it's pretty fast-moving, too. However, there are lots of characters and it could potentially get complicated when the film shifts from present day to Clark's past (as a little boy and as a teen), but you'll totally catch on to everything that's happening. Most likely.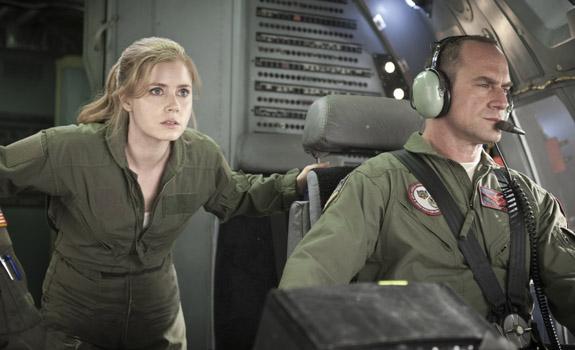 Photos: Steal Amy Adams' Man of Steel Premiere Look
Like most superhero films, this one is definitely heavy on the action. (See that part above about being fast-moving.) Most of the special effects and fight scenes are pretty impressive and really well-done, but there's one in particular that eerily reminded us of the Twin Towers on 911. Not exactly a memory you want to have when enjoying a fun family film, but we digress.
Article continues below advertisement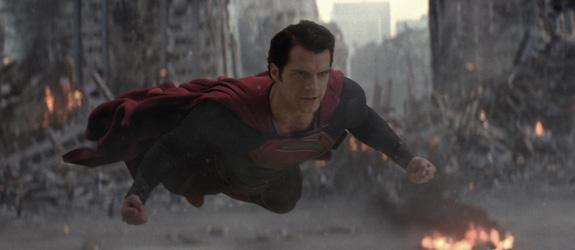 And since it seems like most of the attention with this movie is on Henry, aka Clark Kent, we feel it's our duty to tell you about the other stars in the film. Diane Lane plays Clark's mom, Kevin Costner plays his dad, Amy Adams plays journalist Lois Lane (fantastically, at that) and Russell Crowe plays Kal-EL's dad in Krypton. Which basically means that Russell and Michael Shannon, who plays Krypton's bad guy, General Zod, get to wear all those cool space getups: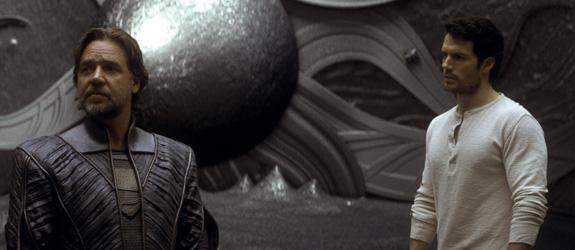 Photos: Movie Stills from Man of Steel
OK! or OMG?: Is this movie, like AMAZING?! As far as superhero films go, probably. The cast and acting is definitely great, but it's definitely not in like, top 10 best films of the year status. But hello, this guy's in it. Your tickets are being bought as we speak, yes?