NEWS
OK! or OMG?!: Read Our Review of I Give It a Year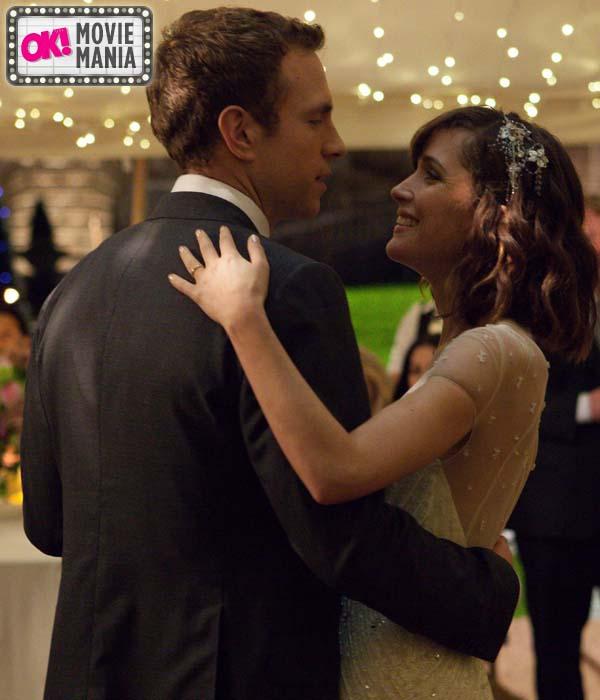 Even though Elysium, the big-budget Matt Damon film that came out today, is almost definitely going to win at the box office this weekend, that doesn't mean you have to go with the majority and see it, ok?! Instead, I suggest splurging on a ticket to see I Give It a Year, the British (and raunchy) anti rom-com starring Rose Byrne and other gorgeous British peple. Orrrrr do I?! Read my OK! or OMG?! review to see if its worth your time this weekend. And then check out my interview with Rose and the director, Dan Mazer, RIGHT HERE!
Article continues below advertisement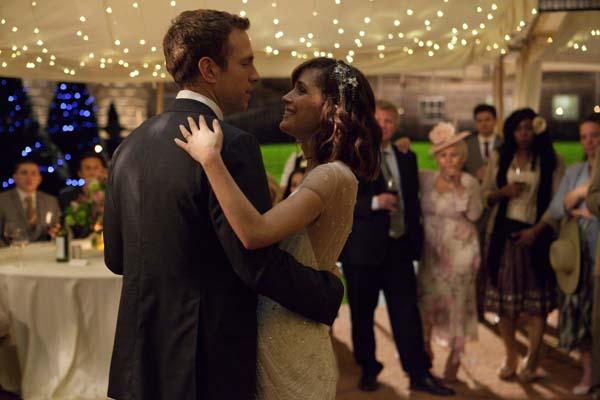 OK! Exclusive: Rose Byrne and Dan Mazer on Will & Kate vs. Kimye
Basically, this movie is the opposite of a rom-com. The second scene in the film is Nat (Rose Byrne) and Josh (Rafe Spall)'s wedding, which is typically the last scene in most romantic comedies, so right off the bat it feels different. It's also set in London and most of the characters are British, so that is certainly a nice touch.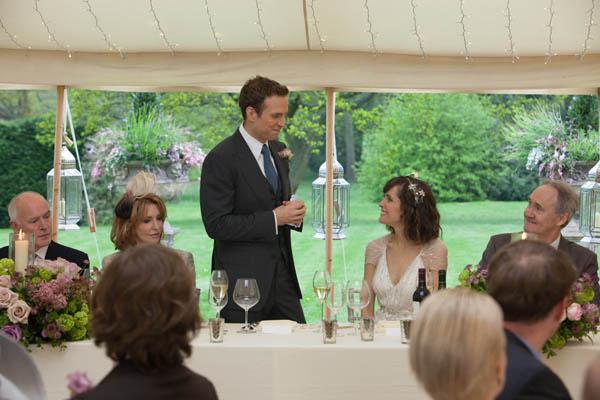 And from there, the movie tells the tale of newlyweds Nat and Josh, who know each other for only a short time before getting engaged and married. Their family and friends (especially Nat's sister, played by a very funny Minnie Driver) are convinced they're not going to work and throughout the movie you see that their family and friends are uh, kinda sorta on to something.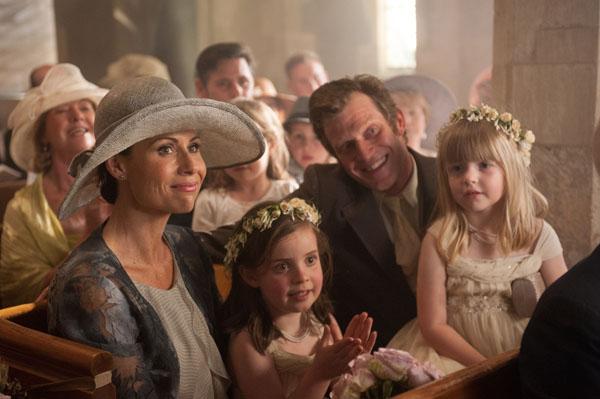 OK! Exclusive: Which Elysium Star is a Closeted Mean Girls Fan?!
Of course, both husband and wife get into 'situations' with other people. Nat gets courted (with over-the-top romantic gestures) by a new business partner (Simon Baker) and Josh and an old friend (Anna Faris) have some sparks, and the love square in the movie definitely feels like it could happen in real life. Been there, done that, eh?
Article continues below advertisement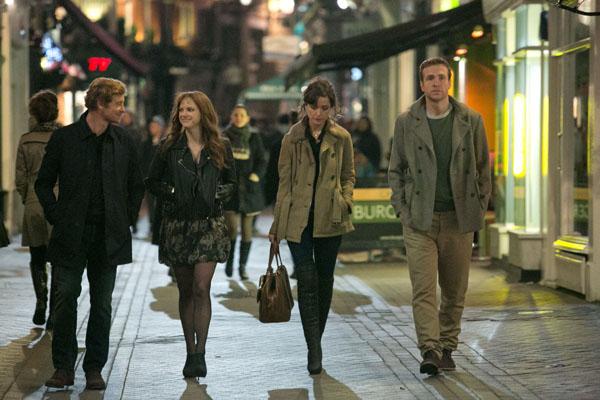 And even though this film is certainly not as endearing as Love Actually or as funny as Dan Mazer's other films (he's the brainchild behind Sasha Baron Cohen's Borat and Bruno) it's still pretty funny. And also, it's raunchy. I LOLed for a solid six minutes especially during one scene where Nat and Josh go to her parents' home for the holidays and private pics of the two of them having sex come up on their digital photo frame. Here are their reactions, so you can imagine what was on that screen...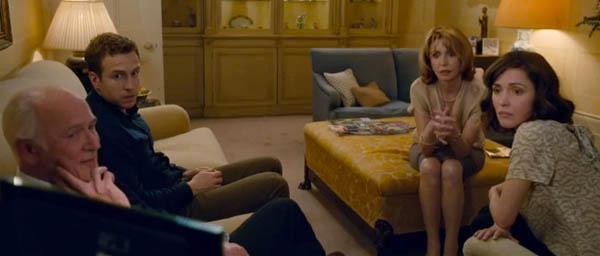 My only real gripe with this film is that it's sorta predictable. You can tell they tried really hard to go against the romantic comedy cliche formula, but many things in the film have rom-com written all over them. Like the ending! I really didn't love the ending. But I won't spoil that for you here.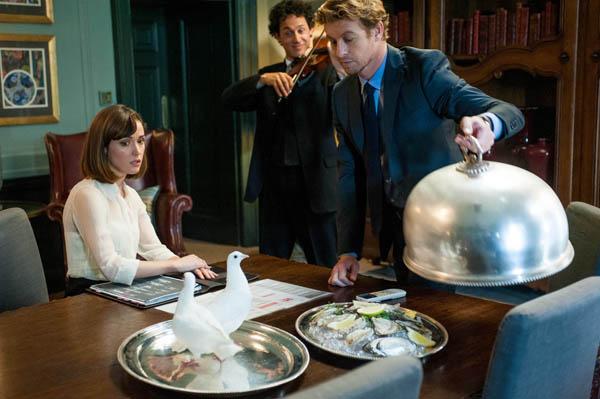 OK! or OMG?!: This one's getting just an 'OK' for me. I didn't leave the theater thinking "best movie of the summer." Though it is refreshing to see a film where couples aren't perfect, you know? And the British accents and London scenery were nice touches. Never hurts.