NEWS
OK! or OMG?! Read Our Review of 'Oz The Great and Powerful'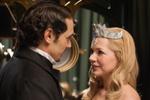 Welcome to OK!'s fun new franchise, OK! or OMG?! This is where we'll be reviewing new movie releases and telling you if they're just OK or are OMG GOOD. Luckily one of the perks of our job as editors is that we get to see the movies a few days before they come out, and lucky for YOU, we're telling you if they're worth seeing. You are very welcome.
Article continues below advertisement
This week's pick? Oz The Great and Powerful! The movie is a fun, updated version of The Wizard of Oz and, um, well now's that moment where you read on our 5 initial thoughts on the flick...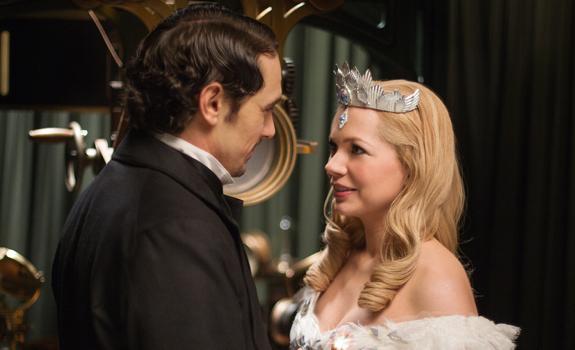 First things first, the movie is truly visually stunning. It features a mix of live action acting and CGI animation, but the special effects were literally unreal. Made us want to hop on a plane and go to Oz immediately. Ya know. If Oz was a real place.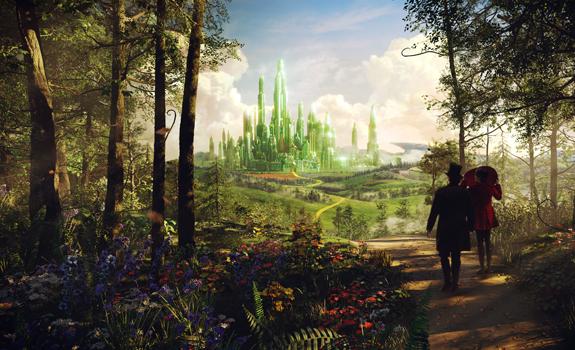 Secondly, if you're into beauty or makeup or are basically just a girl in general, you will DIE when you see the makeup in the film. Sure, Michelle Williams, Mila Kunis and Rachel Weisz all play witches, but they all looked SO gorgeous. Just look at Michelle, aka Glinda, in that ethereal little tiara! #Halloweencostumealert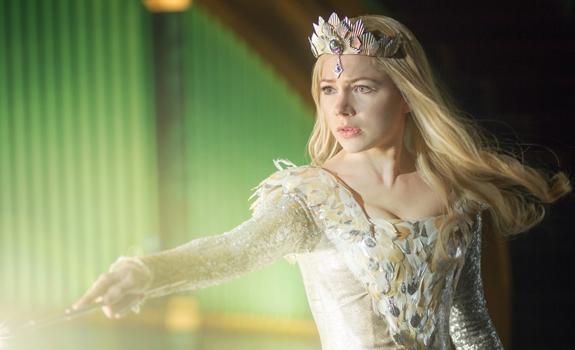 Next, we gotta discuss the CGI characters we just talked about. Look at this little monkey! And this cute little porcelain doll! These characters were basically the Donkey to Shrek (aka they were Oz's sidekicks) and of course were the comedic relief of the whole film. We want.
Article continues below advertisement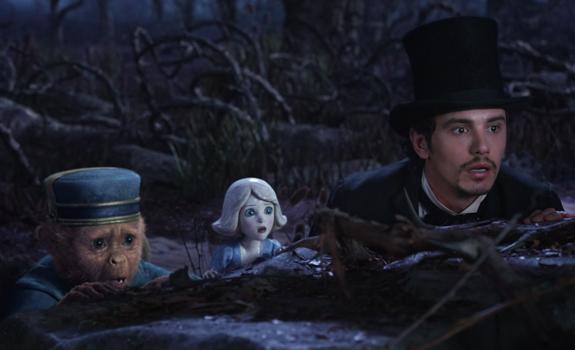 Also, the movie is a typical Disney movie (except this time there's witches instead of princesses), so obviously there's some kind of romance happening. James Franco (Oz) gets himself caught in a bit of a love tri-uh, square, and that aspect is pretty cute. But also, this is a family film, so, ya know, nothing too crazy happened there.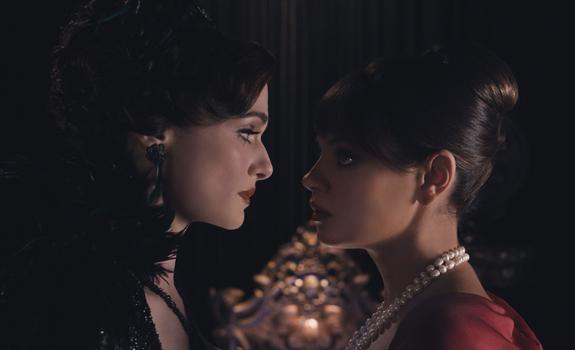 Lastly, did we mention that they flew in bubbles? LIke, through the sky as if the bubble was a plane? That is all.