NEWS
OK! Loves: The Images From 'Oz The Great and Powerful'

One month from today, March 8th to be exact, Disney's Oz The Great and Powerful hits theaters and I cannot wait. A prequel of sorts, this is the story of the struggle between good and evil before Dorothy, the Scarecrow, Lion and Tin Man arrived in Oz.
We finally get a glimpse at the magical land when the young Wizard (played by James Franco) arrives and is enchanted by three witches—Theodora (Mila Kunis), Evanora (Rachel Weisz) and of course Glinda (Michelle Williams).
Article continues below advertisement
I know a prequel is risky business—especially to dedicated fans of the classic orignal—but the images coming out of the film from the set to the costumes just look so magical and enchanting that this is the perfect homage to The Wizard of Oz—at least I hope.
This is what I'm loving this week because, honestly, I just can't stop staring at every shot and every image that's been released.
There's the entrancing trailer:
And the breathtaking posters: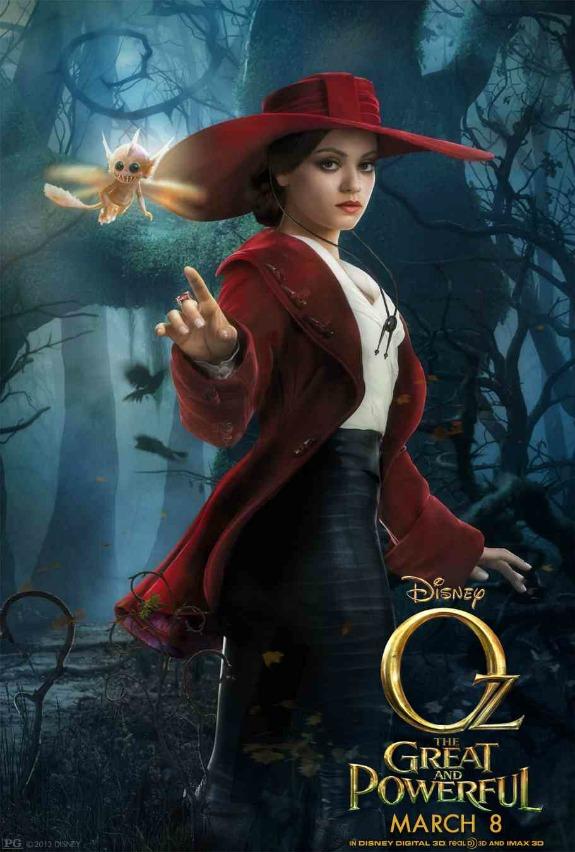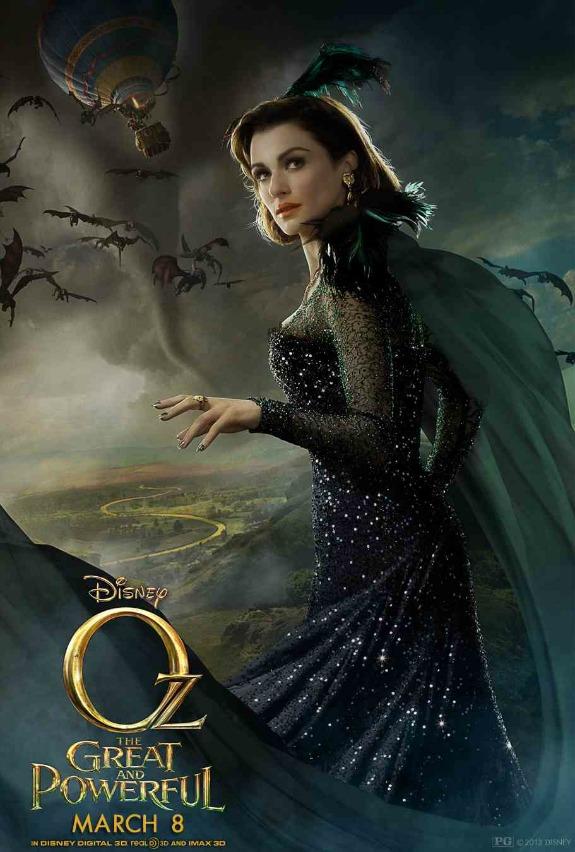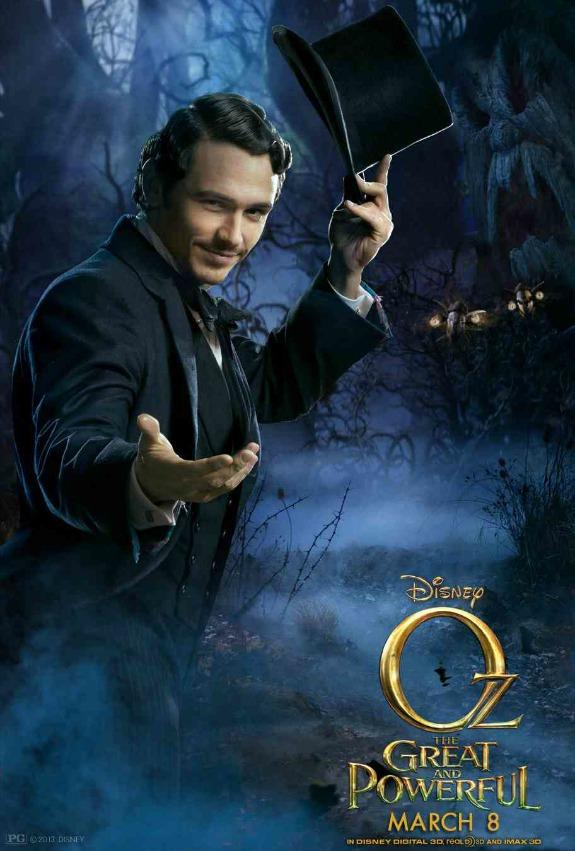 MORE ON:
michelle williams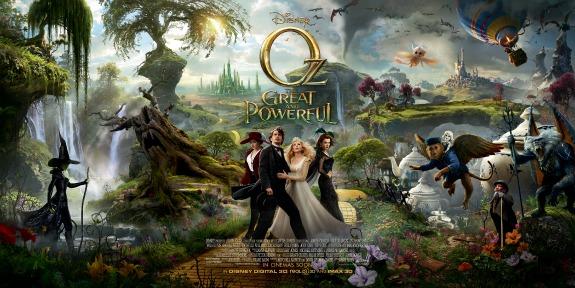 And these mesmerizing scenes that I get the chills thinking about how they will look when brought to life: