NEWS
OK! TV Award: Vote for the Funniest Moment on TV This Year!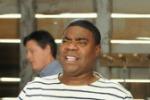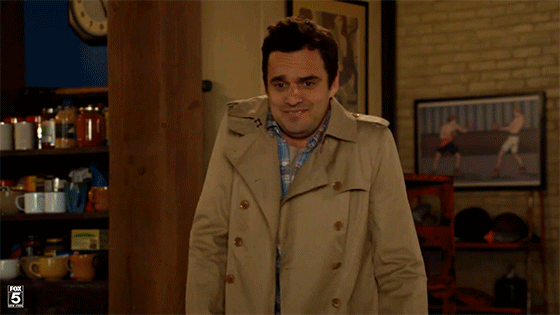 Gif courtesy of vulture.com
Nick brings a lot of the comedy on New Girl, and his sneaking out the window—anything to avoid kissing Jess—and sliding along the glass in front of the group was LOL funny.
Article continues below advertisement
One of the characters on Happy Endings has a racist, homophobic parrot. That's kind of the whole tone of the series in a nutshell, when you think about it!
Ron eats a banana on Parks and Recreation
Ron is known for being a man's man, a man's man who loves eating meat. His simple attempt to eat a banana is one of the quietest, yet funniest, moments of the season!
Tracy meets with Dr. Spaceman for the last time on 30 Rock
30 Rock sadly ended this year, so what would a round-up of the year in TV be without one last glimpse at the show? We already miss Tracy Jordan and his interactions with the bizarre Dr. Spaceman.
Josh Meyers plays piano on The Mindy Project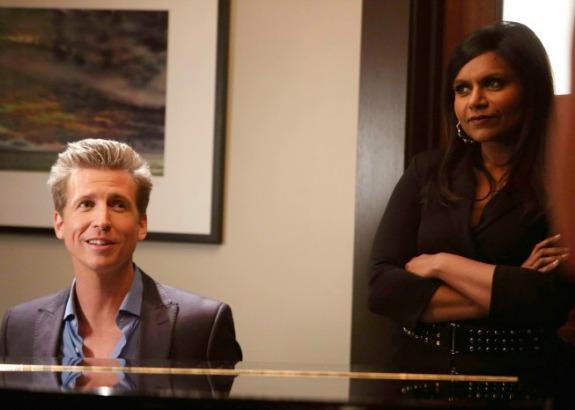 It was already funny that Mindy wound up accidentally dating a prostitute—then he had to prove himself with some alternately lovely and hilarious piano playing.
What do you think the funniest moment of the year was? Are you a fan of the shows listed here? Which funny character is your favorite? Tell us in the comments below or tweet us @OKMagazine.