NEWS
OK! TV Awards: Vote for the Best Couple on TV!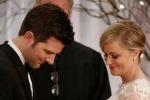 Welcome to day 2 of the OK! TV Awards. Today we're celebrating love!
OK! News: Vote for the best new show of the year!
After all, what keeps us coming back to our favorite shows week after week? It's not just the amazing writing and the intense plot twists—it's the couples that you're rooting for, whether you're waiting for the precious day they finally kiss, or praying that they stick together. Here are our nominees:
Article continues below advertisement
Turning the will-they-won't-they TV trope on its head, Nick and Jess came out of nowhere this year as the hottest duo ever. How did we never notice this chemistry before?!
Mindy and Danny, The Mindy Project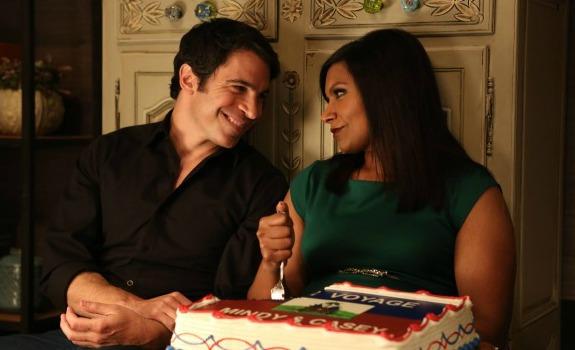 Okay, these two aren't actually together yet, but they will be eventually, right? I mean, look at their chemistry!
Hanna and Caleb, Pretty Little Liars
Sure, every sentence they speak is full of mega drama, but isn't that exactly what it's like to be a teenager, especially a teenager in love (with a psychotic murderer on the loose, no less!).
Leslie and Ben, Parks and Recreation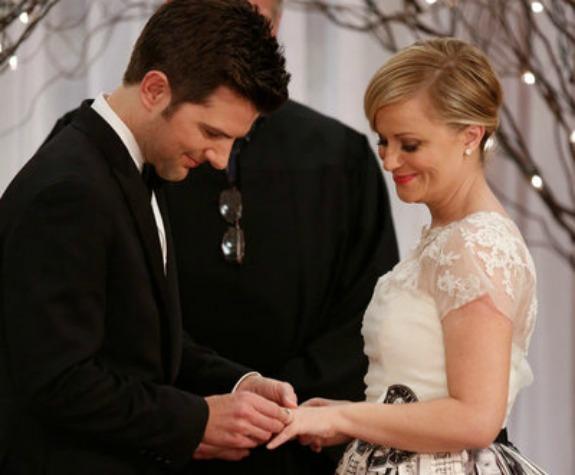 The cutest, sweetest, loveliest pair on TV made us weep during their wedding—wait, isn't this show supposed to be a comedy? Pass the tissues.
Marnie and Charlie, Girls
These two danced around each other all of the second season (and yeah, hooked up, too), but it wasn't until the finale that we got this scene, one of the best of the series! Maybe Christopher Abbott will watch this and reconsider his decision to leave the show?!
Which couple is your favorite? Is there a favorite we didn't include here? What was your favorite romantic scene of the year? Tell us in the comments below or tweet us @OKMagazine.