NEWS
Welcome to the OK! TV Awards. Vote for the Best New Show of the Year!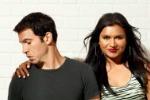 Here at OKMagazine.com, we got into this line of business pretty much so we can talk about TV all day. We love TV, so we're celebrating the end of the season by awarding the very best that the glimmering box had to offer in 2012-2013.
OK! News: How The Mindy Project makes totally normal-looking guys seem so hot!
We will be giving you two new categories every day this week, and first up is the biggie: the Best New Show of the Year. This was actually a pretty solid year for new shows, and the nominees show the major leaps that occurred in TV this year—two of the picks aren't even featured on the big networks!
Article continues below advertisement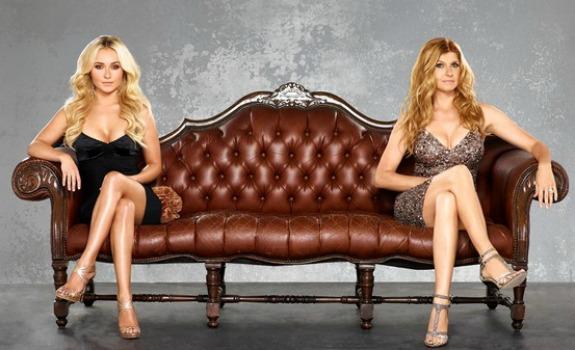 The story of a veteran country singer battling egos with a younger counterpart is really just a vehicle for stars Connie Britton and Hayden Panettiere to display some epic b*tch faces and one-liners. And the music! The music on the show is crazy catchy.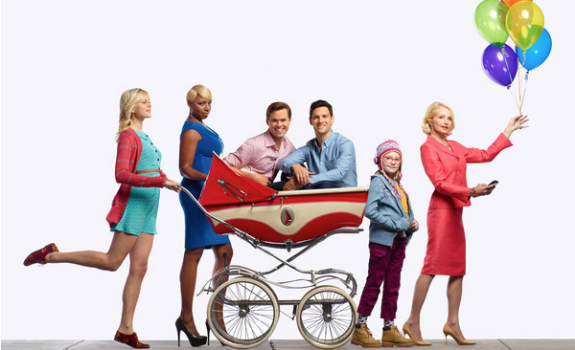 Glee creator Ryan Murphy struck gold again with this show, the story of a gay couple getting to know their surrogate mother. Post Will & Grace, the show has been groundbreaking in its portrayal of a gay couple's (occasionally insane) domestic life.
House of Cards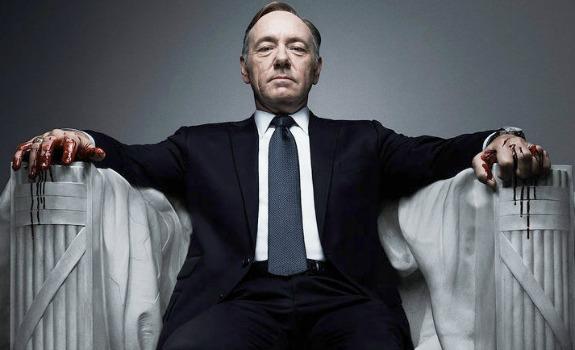 This show, released exclusively on Netflix, was the first of its kind and signals a bit of a TV revolution. Netflix allowed viewers to stream all 13 episodes of the first season at once, allowing people to binge on polticial scheming all at once. Kevin Spacey is the king of the scary creeps (and this is the highest of compliments).
Article continues below advertisement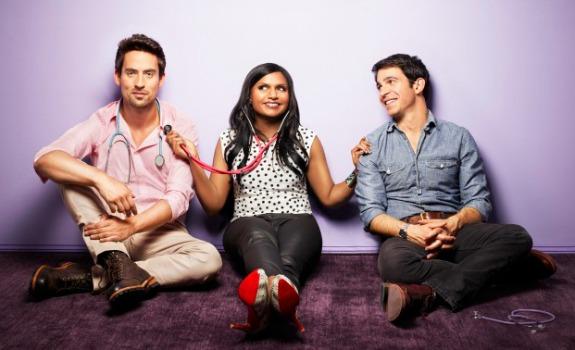 Mindy Kaling, please be my best friend. The best writer on The Office (okay, in my humble opinion) finally broke out this year with her own show, which she writes and stars in. Mindy's alter ego, Dr. Mindy Lahiri, makes you laugh with horror or recognition, and is involved in the year's best new will-they-won't-they with Danny Castellano.
The Americans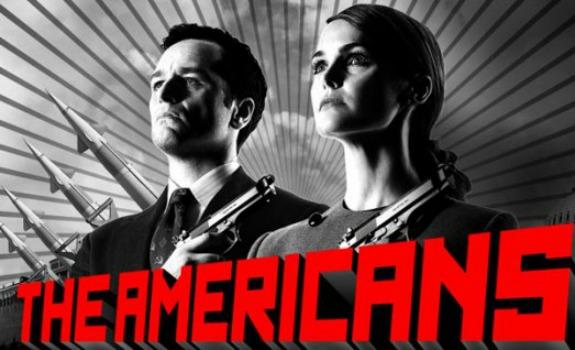 Things that are generally awesome: spies. Shows set in the 1980s. Prolific use of wigs. Keri Russell. All of these items come together on FX's new show The Americans, which is the story of a pair of Soviet spies pretending to be a normal American married couple circa 1981.
Which show did you pick, and why? Do you have another favorite new show that we forgot? What is your favorite part of these new shows? Tell us in the comments below or tweet us at @OKMagazine.