NEWS
OK! TV Takeover: Zoe Jarman of The Mindy Project Shares a Surprising Chris Messina Fact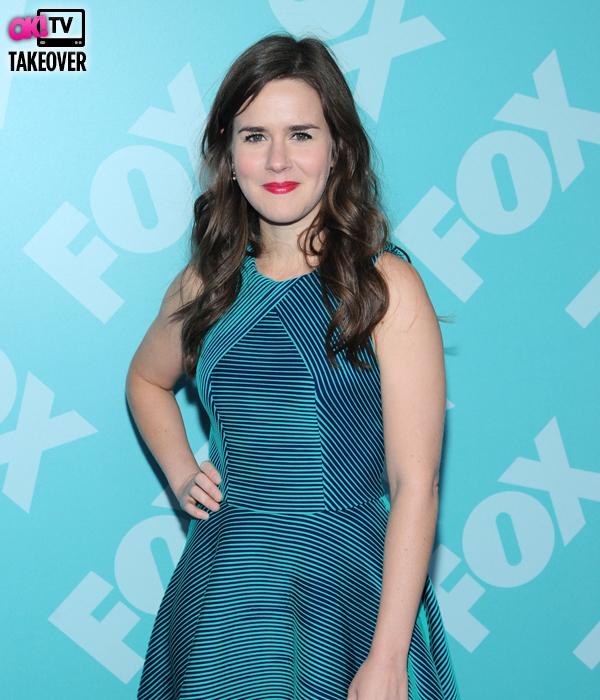 Article continues below advertisement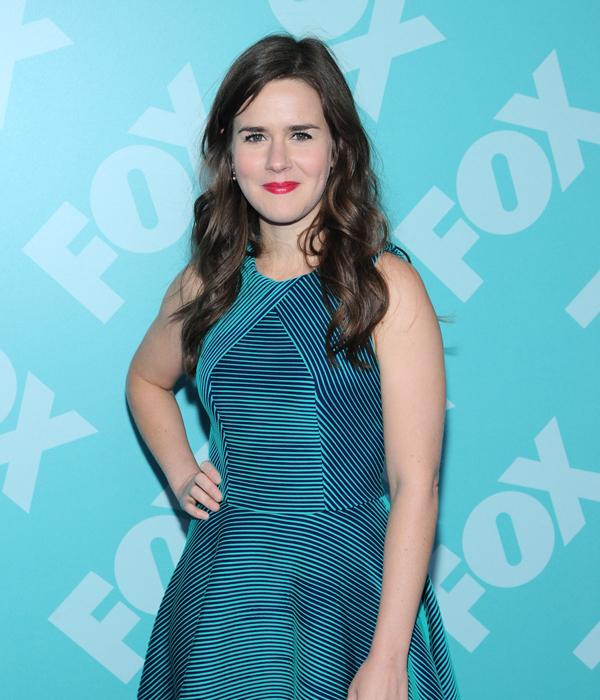 OK!: Who are you closest with in the regular cast?
ZJ: We all really love each other. I feel really supported by everyone. I think that's really lucky. I spend a lot of time with Beth Grant, who plays Beverly, and Xosha Roquemore, who plays Tamra now. It's nice that we've bonded because we play the support cast of the show. We've just really connected.
Photos: The costume designer on The Mindy Project shares his fave picks for Mindy!
OK!: What's something that fans would never guess from working on The Mindy Project?
ZJ: Occasionally, Chris Messina gets the giggles. When he starts giggling, he can't stop, and it's so funny. He plays a pretty serious character. What sets him off? I think it's different things. Sometimes it's been a really long day and we're all tired, and you know when you're tired you get punchy. It happens to all of us.
Article continues below advertisement
OK!: What would your dream role be?
ZJ: Maybe a historical figure. They're making a movie of Carson McCullers, who wrote The Heart is a Lonely Hunter. Not that I would cast myself as Carson McCullers necessarily, but a strong, eccentric woman in history.
MORE ON:
the mindy project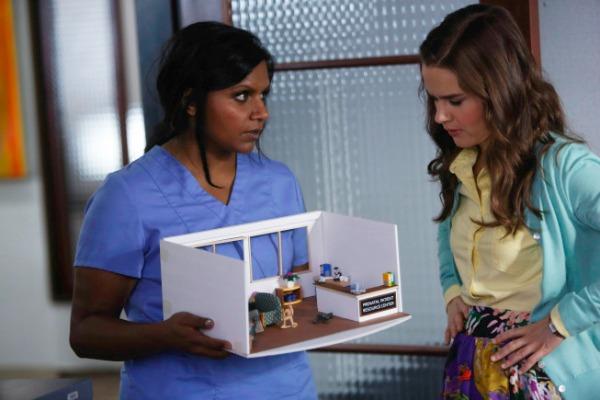 OK!: You're a very funny tweeter. Can you explain the art of the tweet?
ZJ: Oh, you think I'm a funny tweeter? That's nice! I don't know. Some days I feel like my brain is thinking in that way. The tweets that make me laugh are observational, framing an experience concisely in a way that sums things up very well in a way that I haven't verbalized. I try to do that.
Photos: See all the guest stars planned for The Mindy Project this season!
OK!: I saw that BJ Novak and Mindy Kaling both follow you. Do you feel like you have to be funny when you're on a funny show?
ZJ: I feel that some days, yeah. I want to keep up my game because I work with such talented, funny people. But at the same time... I'm not claiming to be the best tweeter in the world, or claiming to be the funniest on a TV show—I'm just going to do my best! Sometimes you have a tweet that resonates with certain people, and that's the fun of it. I don't go, This has to make BJ and Mindy laugh! Hopefully it occasionally does.
Who is your favorite supporting character on The Mindy Project? How much do you love the idea of a giggly Chris Messina? Do you follow Mindy and BJ on Twitter? Tell us in the comments below or tweet us @OKMagazine.