NEWS
OK! Update: Porn Star Admits He Made Video with Farrah Abraham! Get ALL the Details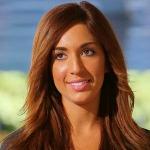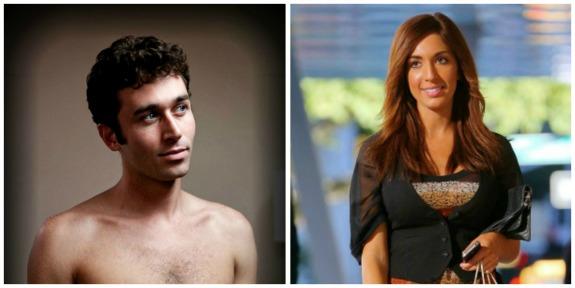 Article continues below advertisement
He also reveals that before he and Farrah got together for, um, work...they "got tested" and then he "saw her on set."
Photos: Other Teen Moms with Side Projects
Is James for real? Well, on April 7 he and Farrah were holding hands outside Vivid Entertainment, which sold the Kim Kardashian sex tape.
And Steve Hirsch, an executive at the company, tells TMZ that Farrah's tape is "amazing" and that he's doing everything in his power "to get the rights to put it out."
Watch: Lindsay Lohan Is Single Again
As OKMagazine.com reported, Farrah had tried to downplay the initial rumors that she was the star of a raunchy video making the rounds. "I work hard on my own professionally, and I don't need any of that bulls—. If I had my own personal stuff, that's my own personal thing. And if there's anyone trying to be rude, or just get at me, then my lawyer will take care of that."
What do you think of Farrah possibly doing a sex tape? Tell us in the comments section or on Twitter @OKMagazine