NEWS
Olivia Wilde: Jason Sudeikis And I Have Sex Like Kenyan Marathon Runners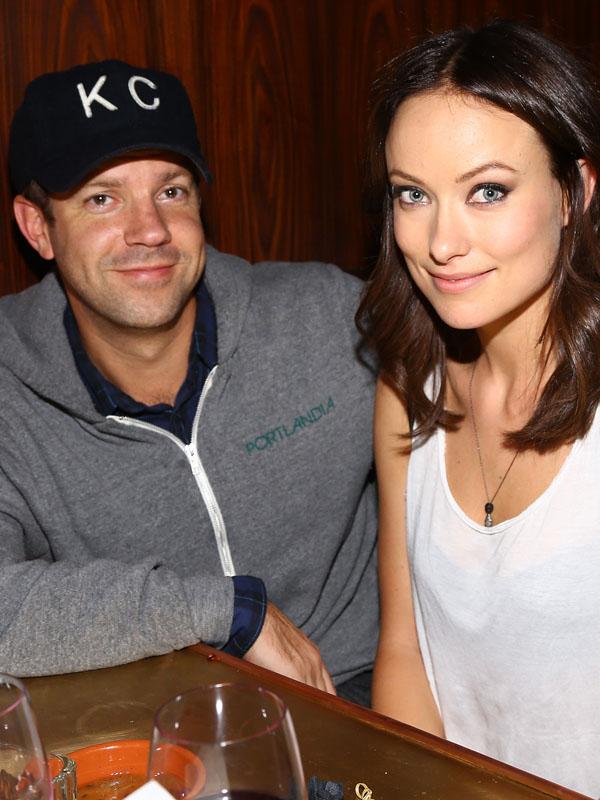 Article continues below advertisement
"Turned off. Lights out… you can lie to your relatives at Christmas dinner and tell them everything on the home front is just peachy. But you cannot lie to your vagina."
Olivia says that she is "blissfully, hopefully, wildly in love" with the Horrible Bosses star and boasted about their action between the sheets saying they "had sex like Kenyan marathon runner."
The 28-year-old added her views on relationships and why women should listen to their bodies as well as their minds.
"Sometimes your vagina dies," Olivia explained. "Then you know it's time to go. There's no reason to sacrifice your womanhood and felinity for some sort of weird feeling of responsibility to something that may not be right. I feel like far too many women do that."
"Men are not allowed to be the only ones thinking with their genitals.
Article continues below advertisement
COMING SOON! Want To Keep Up On All The Celebrity News? Sign Up For Our Newsletter HERE