NEWS
Officially Omarion: Omarion Tells Us His Thoughts On Becoming a First-Time Dad!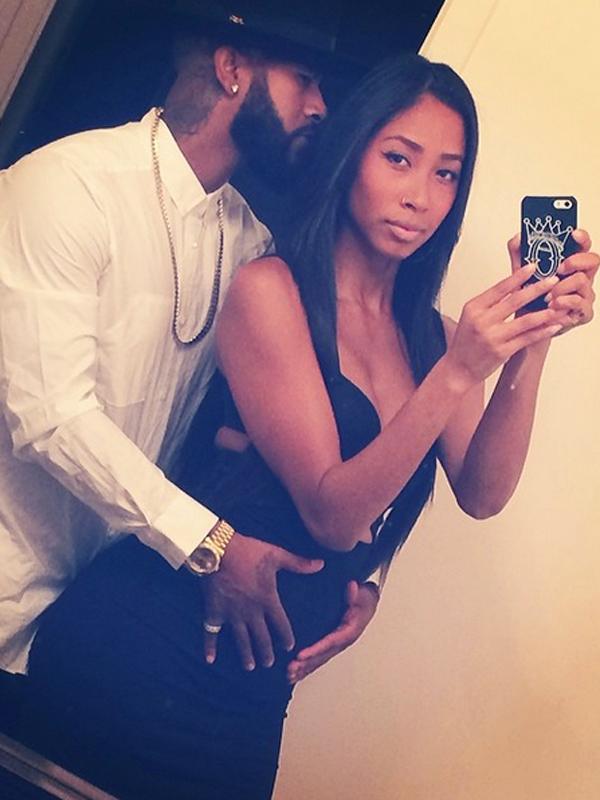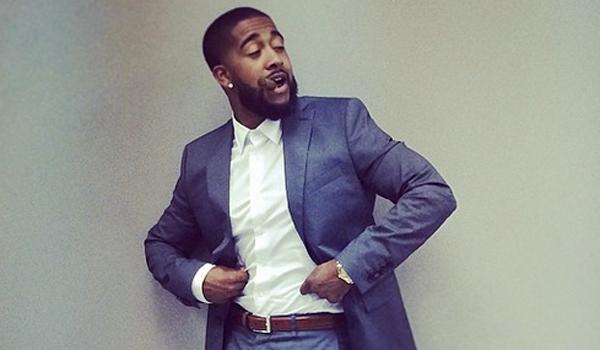 Welcome to part two of Officially Omarion, where Omarion gives OKMagazine.com the exclusive scoop on what's going on his life these days. This week, Omarion discusses his thoughts on becoming a new dad (he and his girlfriend, Apryl Jones, announced their pregnancy on Instagram about a month ago), from the unique way the couple found out the baby's gender to what they plan on teaching their new son. Read on for the details!
Article continues below advertisement
OK! Exclusive: Omarion Dishes On His New Music and New Baby
I'm completely excited and confident going into fatherhood. I'm a big brother, I'm the first of four. But to have my own child is something that I've always wanted. So I'm excited about fatherhood. I'm excited about being responsible for someone. Being honest with someone. And sharing information and learning from someone else.
And it feels more real now because we know the gender! Apryl, my girlfriend, actually found out the baby's gender before the time...they say you're supposed to find out the sex between 18–20 weeks, but because she's a stenographer, she scans her own belly. We went to the doctor and got our first scan and she might've done it at 10-12 weeks herself and she's like, 'I know what it is'. And then she brought home some footage of her scanning herself and she was like, "look between his legs." And then she took some pictures and showed me and I was just like, "wow that's excellent."
https://instagram.com/p/k0TcERu2FM/
PHOTOS: 15 Celebrities Who Announced Their Wedding and Baby News at the Same Time
We have been sharing our pregnancy with the public through our Instagram and stuff like that. I embrace who I am. I just want my child to do the same thing. I love sharing it with my fans and people that grew up with me who may they have their own kids. I think it's so dope. So when my son comes of age, he's going to be a part of the community of fans. So we have no problem with sharing the process of our pregnancy with the public.
Article continues below advertisement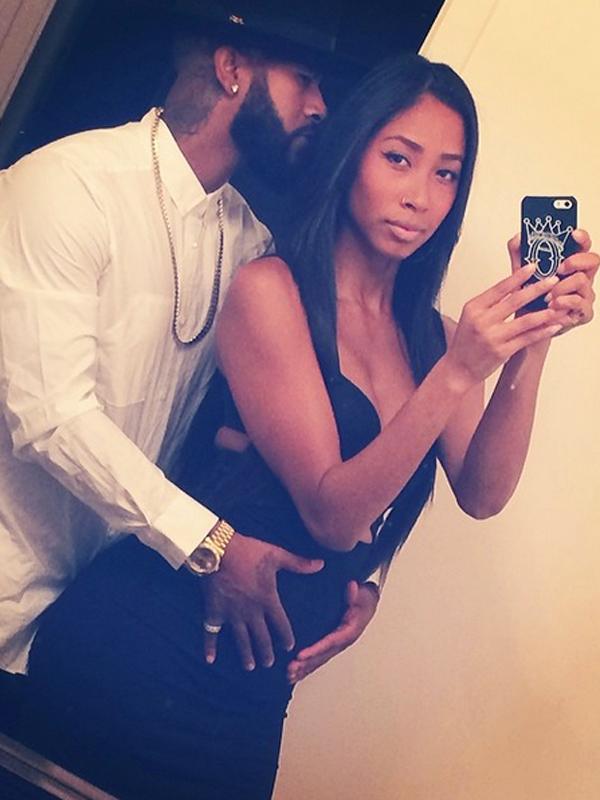 My whole thing with parenting, even though this is my first time, I want to just put five or six objects on the floor—a trumpet, a piano, some dancing or a computer or whatever it is, and just see what he picks up. See how long he holds onto it. I just want my child to do whatever he loves, whether that be a mentor or a big brother at a YMCA or whatever. I just want my child to understand that he needs to be truly happy. I think as a person when you do something that you love it doesn't matter what you receive You're always going to get what you want from it because you love it. So that's how I'm going to treat my kid. Just do what you love, son. Whatever you love, that's what we'll support.
WATCH: Usher Appears in Chris Brown's New Music Video with Tyga and Lil Wayne
My new album, Sex Playlist, comes out in June and the baby is due later in the summer. We are actually putting together a schedule right now for after the album comes out with live performances and things, but there's no way I'm missing my first child being born, no way! I'm not going to miss that for the world.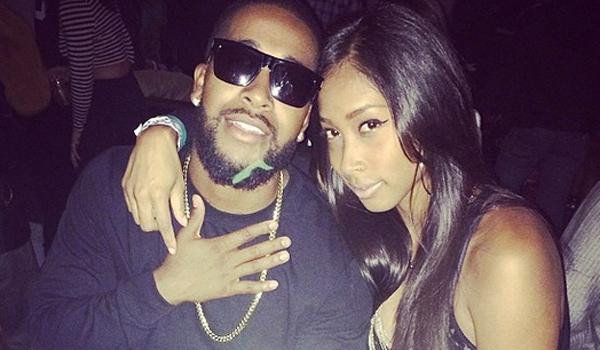 Everybody's excited about the baby, including our family. We're both like newlywed parents. This is our first child. We're experiencing this together and there's no words that can define that type of joy. I'm with my best friend, so we talk about everything. We're brutally honest. This is fun for us. I'm sitting in the living room like, "well I want to name him this," or "I want to name him that". And "nu uh, I don't like that name. " So it's like fun. This is a joyous time for all of us.