NEWS
Officially Omarion: Find Out What's Happening These Days With Our New Columnist, Omarion!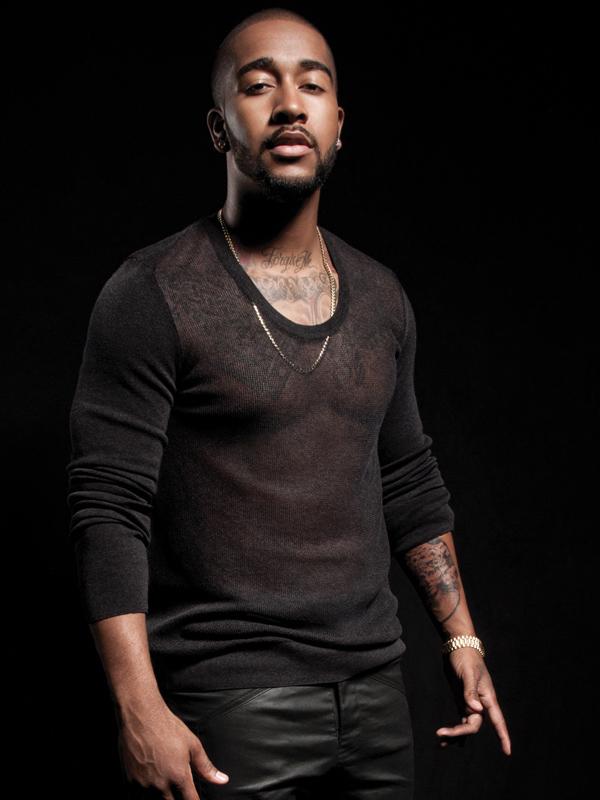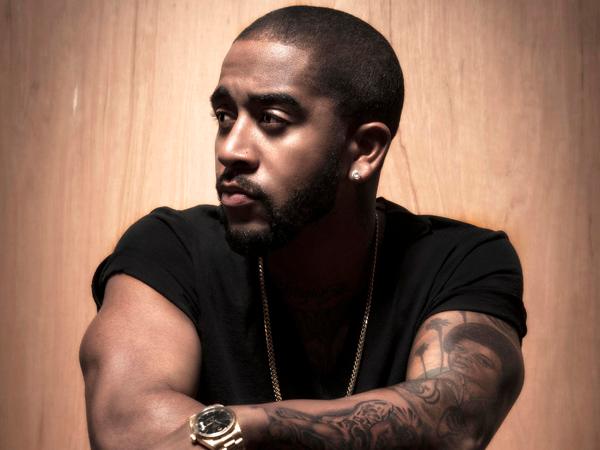 Omarion, who you may remember as the frontman of the early '00s R&B group, B2K, is all grown-up. He's about to turn 30, he's about to be a father, and he's about to release his first solo album in four years, the very maturely titled Sex Playlist. And so, during this pivotal point in time for the singer, Omarion is going to talk to OKMagazine.com exclusively every other week about all of the amazing stuff that's going on in his life right now.
Article continues below advertisement
Photos: See Breathtaking Photos of Rick Ross' New Atlanta Mansion
We start first with this intro post, so fans can find out what Omarion has been up to since we saw him last. But in each column we'll focus on a different topic, from his sexy new music to his thoughts about impending fatherhood to how he feels about shedding that child star image. And the best part? It's all in Omarion's words. Read on for our first installment.
OK! Old School: 14 Party Songs From the '00s You Probably Forgot About
This piece of my life and my career is probably the most excited I've been. Not only because of my new situation with Maybach Music and Atlantic Records, but because I feel like me more than ever. A lot of child stars like myself, it's hard to transition and go through these periods of time and grow up in front of people and for people to actually accept it, and I feel like I'm finally in that place where everything I'm throwing out into the universe is just coming back ten fold.
Article continues below advertisement
I'm about to be a father and I'm working on my new album, "Sex Playlist," which is slated for June. So fatherhood is on the horizon. It's just a lot of excellent things going on right now.
"Sex Playlist" is my first full-length album since 2010's "Ollusion," and to me, time is everything. Unfortunately when you are a child prodigy there's very few that have made the transition into manhood. That's why I thank god for a full beard. Some of us can't grow facial hair!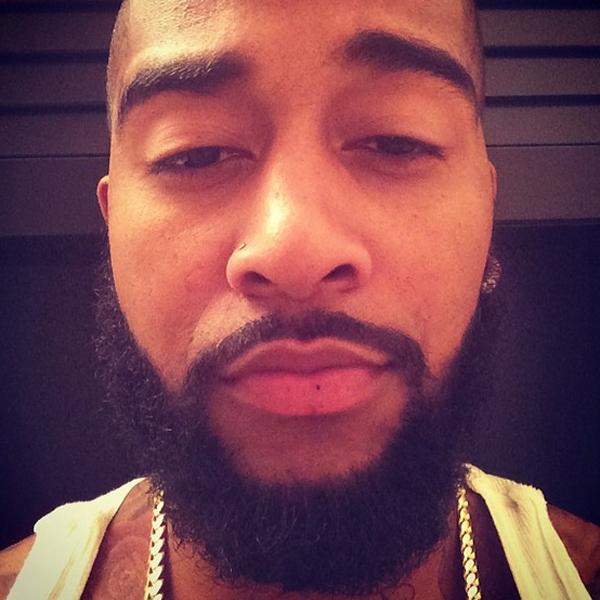 For me, it's really just been about the timing of being in the right space to create and really wanting to have a really potent type of influence. I think that that's what it's all about.
I just needed that time to experience life and get myself in the right situation where I felt comfortable enough to create. I wanted to be in that place where my work can be acknowledged. And there's some other things in the works where people will get to see another side of me, and also fatherhood will bring about a different change within myself too. I've shared my life through being a teenager into adulthood. I'll be 30 this year, so that is an opportunity to be able to really entertain and do what I'm doing now. So I'm excited. It's just the right time.
Article continues below advertisement
Photos: Adorable Pics of '90s Pop Stars With Their Kids
As for my current relationship with my girlfriend, Apryl, she's my muse. My music has been inspired by true events in my life. I don't want to give too much away but yeah, there definitely are some songs about her on the new album, especially in reference to me conceiving my first child. But I'm still learning. There's a whole bunch of other young parents that are just like me. I need to be a great example.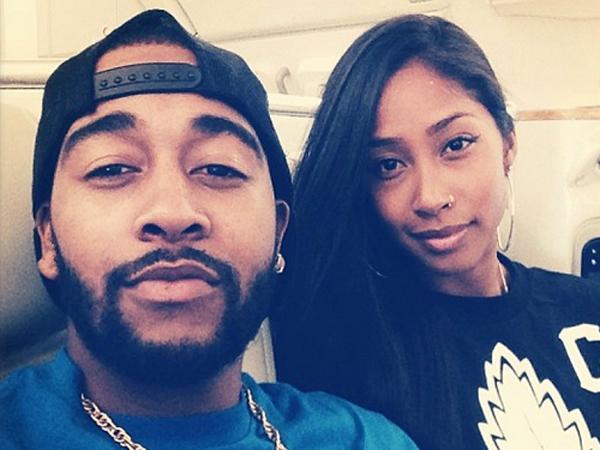 And what I've learned over the years too is that relationships are awesome. If you do it right you inspire others. So my music talks about all that good stuff.
And when it comes to my music, history is no mystery. I am that kid, the boy that's become a man now, and I'm so happy that I get the opportunity to share all of this with my fans and the onlookers and even the new people. It's going to be an exciting road, so thank you.
Poll: Vote For Your Favorite New Song of the Week
Come back to OKMagazine.com every other Thursday to hear what Omarion tells OKMagazine.com exclusively about his new journey—from fatherhood to his new music to his health and workout tips—and tell us what you think of his new sound, his impending fatherhood and more on Twitter @OKMagazine!