NEWS
The Oscar Hosts of Our Dreams: Who We Want to See On Stage!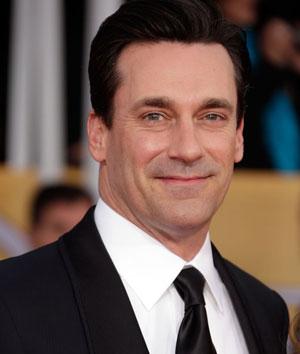 Apart from the well-deserving winners of any award ceremony, who is the person (or duo!) that you are almost guaranteed to remember? Yup, you got it! It's the host!
The award ceremony host is truly responsible for setting the emotional tone of the show. We want to laugh. We want to cry. We want to cover our mouths with pure shock. The range of emotions is often limitless—sometimes we never know what these characters have up their sleeves!
Article continues below advertisement
With the 2013 Academy Awards right around the corner, we've complied a list of celebs that we'd love to see rocking the stage in the future!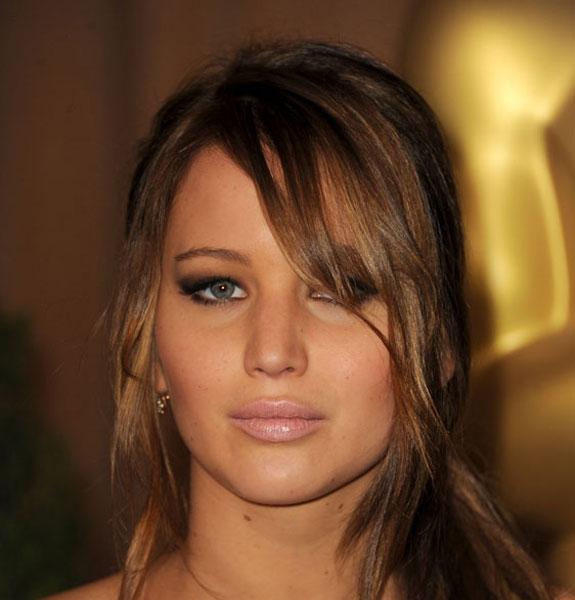 Jennifer Lawrence is definitely the girl of the year! Her role as Katniss in The Hunger Games launched her into pure star status and we cannot get enough of her talent. This year, Jennifer received an Academy Awards nom for her role in Silver Linings Playbook and as her success grows, we think she'd make a fabulous host.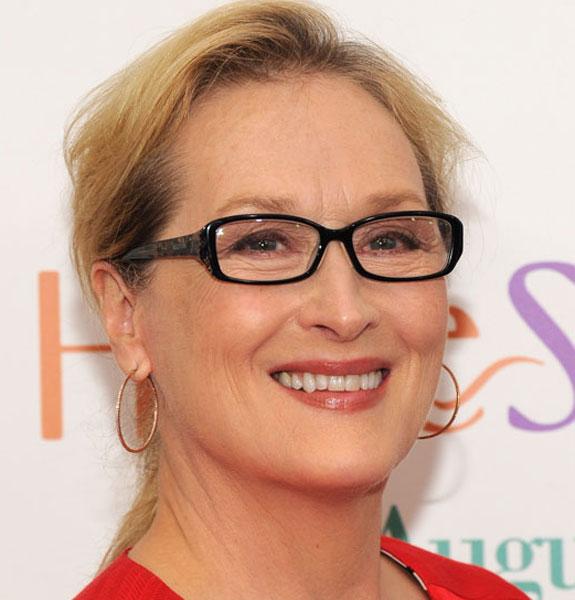 MORE ON:
Jennifer Lawrence
Meryl Streep is undoubtedly one of the best actresses of all time and has the gigs to prove it. (The Iron Lady, The Devil Wears Prada and Doubt, to name a few!) She's been nominated for tons of Academy Awards and regardless of the movie's genre, she always plays a strong role. Do we need to list any other reasons why she would be the perfect hostess?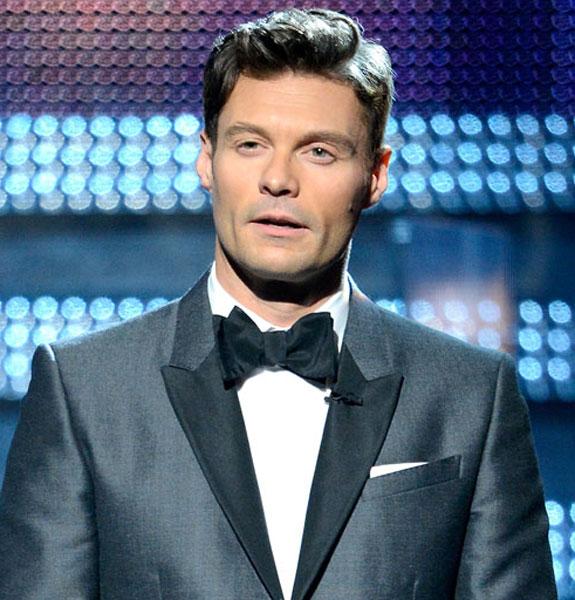 No, he isn't really an actor and has never been nominated at the Oscars, but he sure does know how to host! Ryan Seacrest hosts American Idol and his radio show, which has given him ample opportunity to learn how to command the stage. Let's think out of the box and give him a chance!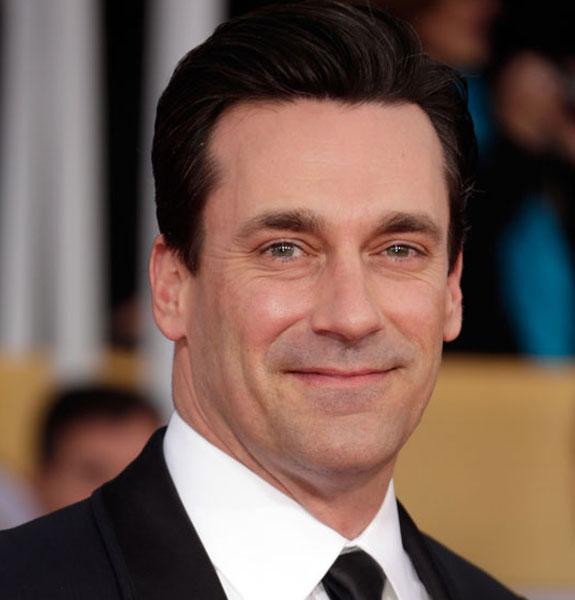 Jon Hamm was a comedic SNL host and can definitely make us laugh—one of the reasons we think he'd shine at the Oscars. When it comes to being dramatic, it's almost second nature to the Mad Men star. Donald Draper changed our lives and a little dose of him at the Oscars would be more than fine with OK!
A good director makes a great host, right? Ben would be a top pick for the 2014 Academy Award's host position. He has a commanding voice, great looks and the cutest relationship ever with Jennifer Garner. We'd love to see the hubby and wife host the show together!
Who would you want to host the Oscars? Tweet us your answers @OKMagazine
MORE STORIES YOU'LL LOVE:
WHO WAS YOUR FAVE OSCARS HOST? TAKE OUR POLL!
RACHEL ZOE JOINS BLOWDRY SALON BUSINESS
CELEBRITY TRAINERS GIVE THEIR BEST ADVICE ON LOSING BABY-WEIGHT