VIDEOS
The OK! 2013 Oscars Drinking Game Is Here!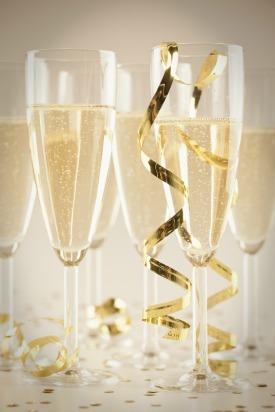 We here at OK! are very excited for the Oscars, happening this Sunday night! But, like the celebrities attending, we're even more excited to get drunk.
So we present to you, the official OK! 2013 Oscars Drinking Game! Now, this kicks off as soon as the red carpet does. Check out the video for the rules and things to look for on the red carpet (lookin' at you Mani Cam) and throughout the ceremony.
No one is safe: host of the evening Seth MacFarlane, previous host and current Oscar nominee Anne Hathaway, grumpypants Tommy Lee Jones, sideboob—they're all in the game!
Article continues below advertisement