NEWS
OK! Exclusive: Paige And Brooke Hyland Dish On Life After Dance Moms And How They're Still Stars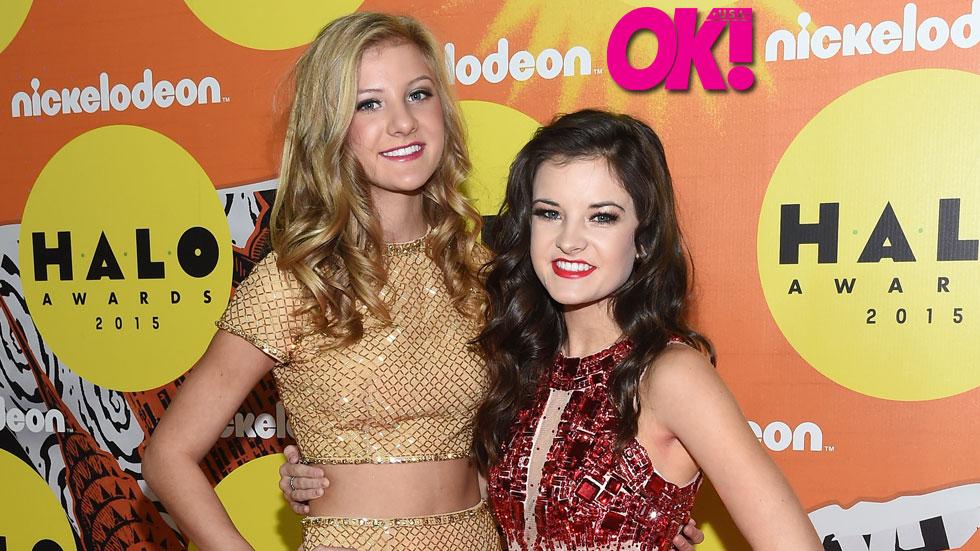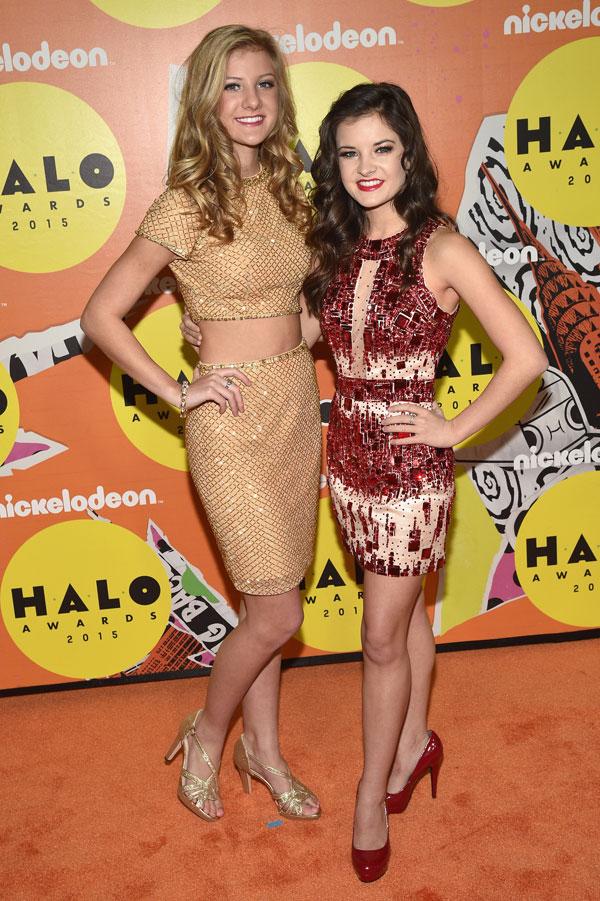 Dance Moms fans were shocked and upset when favorites Paige and Brooke Hyland left the show and their dance studio following epic fights between their mother Kelly and Abby Lee Miller. But while they've left the small screen, they're both still stars!
Brooke, 17, and Paige, 15, recently stepped out for the Nickelodeon HALO Awards where they were feted on the red carpet, as seen in a behind-the-scenes video from their big night out.
Article continues below advertisement
PHOTOS: Cathy Nesbitt-Stein Reveals The Reason Behind Her Dance Moms Departure
But as for life after reality TV, the girls are loving being teenagers—who sometimes just get to walk red carpets!
"It was a lot of fun," Paige told OKMagazine.com of the HALO Awards. "It was different than any other award show we've ever been to. There were a lot of different activities to do and we were actually interacting with everyone and the fans."
Article continues below advertisement
While Paige is enjoying high school and working on her YouTube channel, which is full of DIY videos and glimpses into her life, Brooke is taking a huge step: going to college! The soon-to-be 18-year-old said she hasn't made her final choice yet but is "applying all over the place" to schools in Florida, Ohio and Pennsylvania.
PHOTOS: Kalani Hilliker Reveals Which Dance Moms Scene Was Staged
As for dancing, Paige revealed that she and her sis Brooke are still dancing but "not committed" to any one studio as they were in the past.
"We're just happy to be moving on and moving forward with happy things," Kelly said.
Watch the video below and check out Paige's YouTube channel to keep up with the Hyland girls!