NEWS
That's Not Hot! Paris Hilton Disses 'Insecure' Ex Aleks Novakovic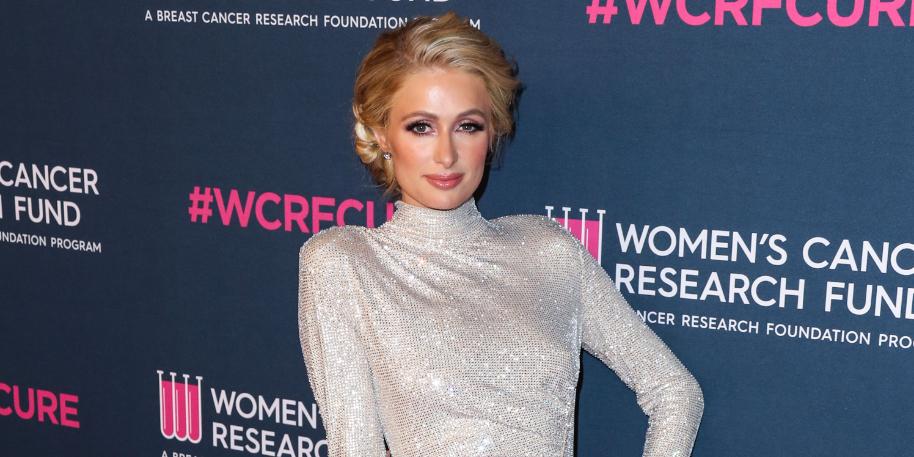 Paris Hilton slammed her ex-boyfriend Aleks Novakovic during a recent interview.
The socialite's previous relationship with the former pro-soccer star was also featured in her new documentary, This Is Paris, which was released on YouTube on September 14.
When asked about Novakovic on Tuesday's episode of The Kyle and Jackie O Show, the 39-year-old Hilton said: "He's not an ex by the way. Don't even give him that title!"
Article continues below advertisement
The heated exchange between the two took place at the EDM Festival Tomorrowland — right before Hilton was supposed to DJ onstage.
Novakovic ranted about how she left him all by himself at the event, and Hilton lost her patience with him when he accidentally damaged a laptop that was important for her performance at the event.
PARIS HILTON FEELS 'RESPONSIBLE' FOR YOUNG GIRLS' OBSESSION WITH SOCIAL MEDIA
Article continues below advertisement
"You can't just drop a computer before a set!" Hilton snapped. "The computer could break. Will someone who's not gonna drop it, take it?"
Hilton was disappointed by the outburst's timing and had to prepare mentally for her performance in front of 80,000 attendees. While she composed herself, she asked others to ensure that Nokavokic was kept at a distance from her.
"Can you tell him to chill the f--k out?" she exclaimed. "This is f--ked up. I'm playing Tomorrowland. He needs to chill the f--k out. I'm sick of this s--t. I'm playing in six minutes."
Hilton revealed that her ex was quite insecure, and as a result, they had to eventually revoke his access to the event.
GUESS WHAT PARIS HILTON PLANS TO NAME HER DAUGHTER? HINT — IT'S A CITY!
"I think everyone feels what I feel watching it, which is, yeah, finally, put down a boundary, be yourself. Respect your own boundaries, you know?" Dean said about the explosive argument between the former flames.
"She clearly isn't doing that for any cameras, she's really struggling and she's letting that struggle unfold on camera," Dean added. "That was when we had been filming for a really long time and the cameras had become invisible."