NEWS
Party Down South: Mattie Breaux Talks Confidence and Crazy Fans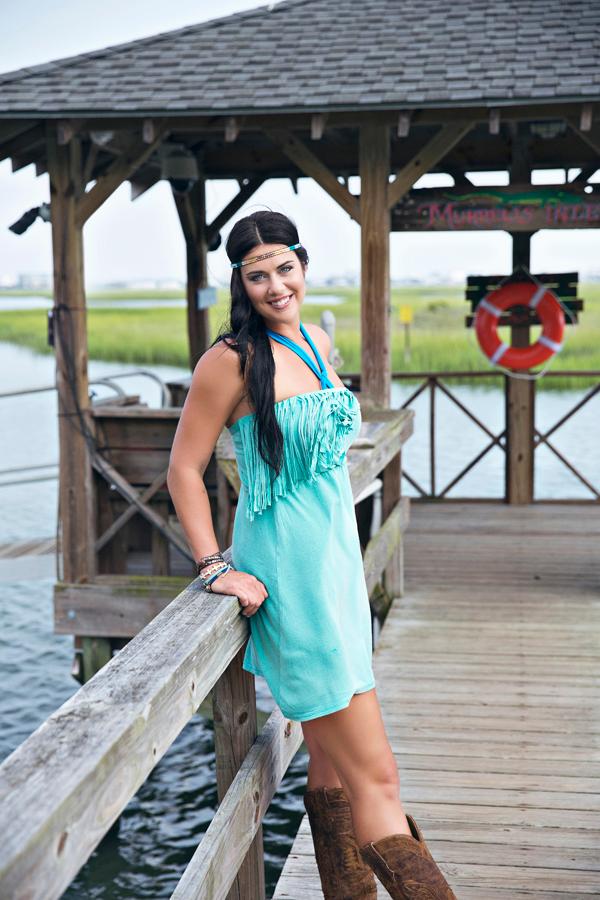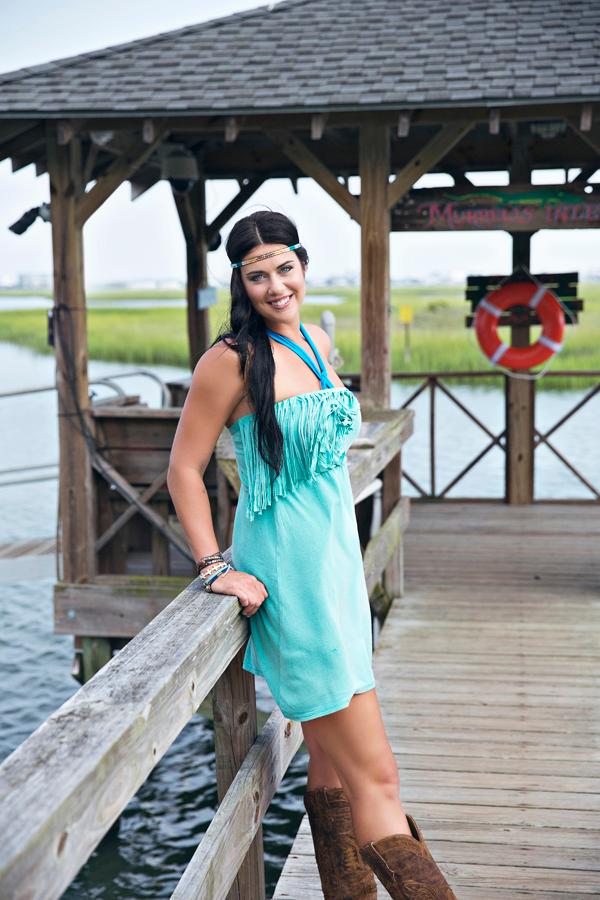 Party Down South's season two finale promises to be crazy (and, really, would you expect anything less from this cast?) but no matter how much partying happens in the house, Mattie Breaux says the show has made her an even stronger person. She sits down with OK! to chat about the Party Down South drama and why she wants to inspire confidence in her fans.
Article continues below advertisement
OK!: There was definitely more drama in the house this season, were you able to have as much fun as you did the first season?
Mattie Breaux: We definitely don't hold it against each other for the rest of our lives. We take the problem, we face it, figure out what we can do to solve it and move forward. We're still as much fun. We're just getting even better.
OK! Which city would you like to film in next?
MB: I'd have to say a Miami type thing because I'm a beach girl and I've never been. I hear stories about it. But to take the family and myself somewhere I'd like to go somewhere out of the country because that would be hilarious. You've got eight country people trying to go out of the country. That would be a hot mess coming through.
OK! News: Party Down South's Lyle Boudreaux Shares His Craziest Moment
Article continues below advertisement
OK!: What's been the craziest fan moment you've had?
MB: A little girl just screaming. We have a very young fan base. Actually we have a very good variety because I have older people approach me but a very younger generation, too, which is sometimes kind of scary because they should not be watching us. Do as I say, not as I do. But they freak out, especially the girls. My biggest thing is to encourage them to love themselves and don't care what people think about you because they can bring you down. Tomorrow is a new day and look for the good. Everyone has problems. I always just talk to them because they're like, "I love how you don't care what people think about you, that you love yourself." I just try to show it to them.
OK!: Have you always had that level of confidence?
MB: I've always had a certain level of confidence and a strong will because I had to growing up. My dad passed away at a young age and my mom was a full-time mom so growing up I always had to, not deal with it, but deal with it. And not until after season one did I finally become who I am. I might be a bad girl but I'm a damn good woman, I can tell you that.
Article continues below advertisement
OK! News: Tiffany Heinen Explains Lil Bit Drama on Party Down South
OK!: So the show has helped you?
MB: The show has made me who I am today. Yeah, I go and have fun and do stupid stuff but tell me someone who hasn't and then we can talk. The first person who throws the stone I'm sure hands ain't too clean. I tell people how I truly feel now, which is awesome because you should. How can someone fix something if they don't know how you really feel about it? I accept people and I don't judge anybody but I don't have time for negativity either. It's true—when you surround yourself with people who believe and succeed the possibilities are endless. It overflows like a cup and everyone just loves it.
Where would you like to see Party Down South film next season? Tell us in the comments or tweet @OKMagazine.