NEWS
Party Down South: What's the Craziest Thing Lyle Boudreaux Has Ever Done?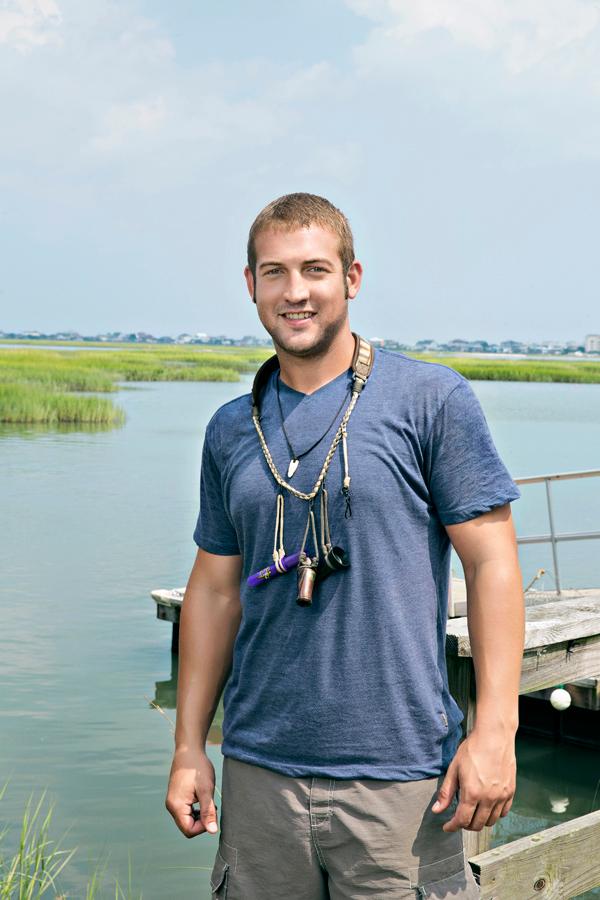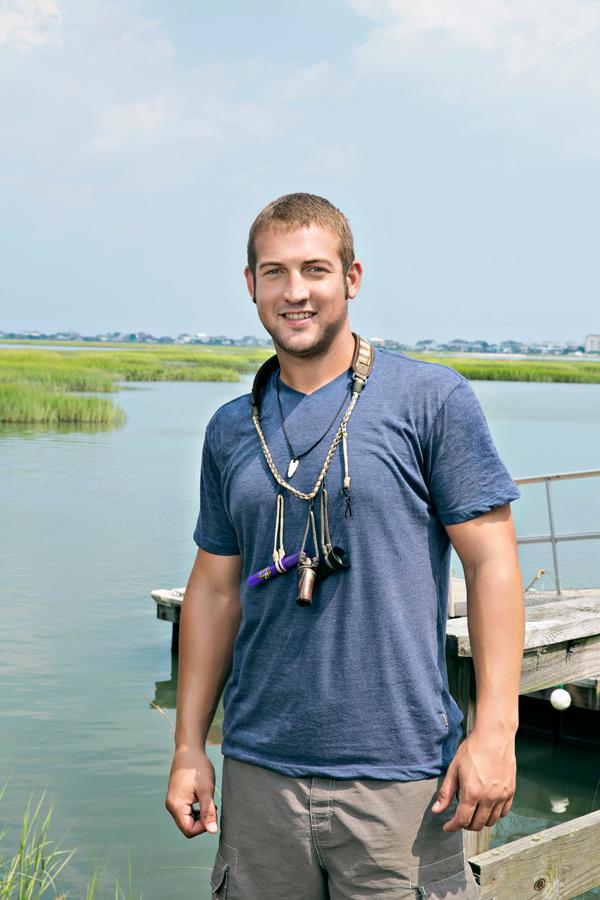 If you've watched enough Party Down South, you've surely seen "Wild Lyle," Lyle Boudreaux's crazier alter-ego who can sometimes be an unwelcome sight to his roommates. Tiffany Heinen says he's calmed down a bit for season two, but OK! asks the man himself to describe "Wild Lyle" and fill us in on the craziest thing he's ever done.
OK! News: Tiffany Heinen Explains Lil Bit Drama on Party Down South
OK!:When fans approach you, what do they usually say?
Article continues below advertisement
Lyle Boudreaux: I hear, "I'm a Boudreaux baby." And now I'm pretty sure wherever I go I'm going to hear, "I'm a Baboso." It really doesn't bother me—people's opinion, especially on the negative part. It's people's opinion and they can say what they want and do what they want. I know whenever I do show up for parties and stuff like that they'll say, "Let's see Wild Lyle," and I'm like, "Nooo, you really don't want to see that side."
OK!: How would you describe Wild Lyle?
LB: Wild Lyle is wide open and full throttle and 10-ft tall and bullet-proof and is down for anything crazy.
OK! News: Danica Patrick She Has a 'Healthy Competition' With Her Boyfriend
OK!: How would you describe yourself in your everyday life?
LB: I'm ADHD and dyslexic. I'm always out and about and like to go do stuff. I think of the craziest, stupid things ever. I'm in my own little world sometimes.
Article continues below advertisement
OK!: What's the craziest thing you've ever done?
LB: Man, I've done so much crazy stuff. I will say the craziest thing I've ever done is bud ride a Colfax. My four-wheel drive broke, truck sunk, I climbed on top of my truck and did a back flip off of it and my bone came out the side of my leg. They had to rebuild it. It was in 2012.
OK!: That sounds painful.
LB: Oh, it was. I was screaming like a girl.
Party Down South airs Thursdays at 10 PM on CMT.
Which Party Down South cast member seems like the most fun to party with? Tell us in the comments or tweet @OKMagazine.