NEWS
Pencils of Promise's Adam Braun Talks Justin Bieber: "He's As Grounded As He's Always Been"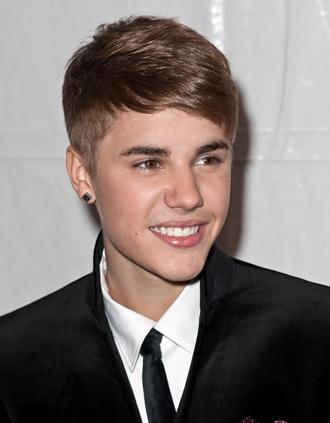 Adam Braun is one of Justin Bieber's closest friends and mentors. Last night the successful entrepreneur threw the first gala for his charity Pencils of Promise at espace in NYC. His friend Justin was honored for all he has done for the charity (and he's done a lot!).
Adam told OK! how proud he was of Justin. "Justin has been a very close part of the organization from the very start," he said. "He was one of the earliest young people to get involved, his career happened to take off but his story is really a lesson for countless kids out there that you can make a difference in the lives of many others."
Article continues below advertisement
OK! asked Adam if him and his brother Scooter Braun (Justin's manager) had given him any advice.
OK! News: Justin Bieber Freestyles He's Got "The Number One Chicks"
"Yea, we've really rubbed off on him," Adam revealed. "I think the biggest thing is that he's been with Pencils of Promise since it started and he wasn't famous at the time. I started the organization when Justin's musical career began so we just tell him to stay true to himself, to his fans and to his charitable efforts. At Pencils of Promise we've done a lot of great things together and we'll do a lot more."