NEWS
Play Along with OKMagazine.com's Pretty Little Liars Scavenger Hunt for TONIGHT'S 100th Episode!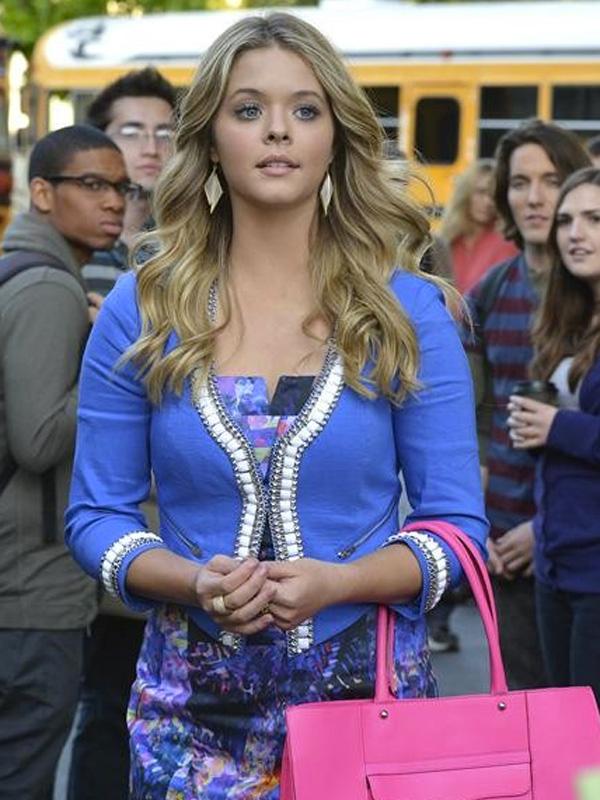 Article continues below advertisement
OK! Exclusive: Tyler Blackburn Dishes on his Return to Rosewood
HOW TO PLAY:
1. Make yourself comfortable as you gear up to watch the new episode of Pretty Little Liars TONIGHT, July 8th at 8pm ET on ABC Family.
2. Follow us on Twitter @OKMagazine and make sure you're refreshing your Twitter timeline during the show
3. Read through our scavenger hunt check list, above. As soon as you see one of those things happen during the episode, tweet it to us using the hashtag #OKPLLHunt
4. Once you've spotted and tweeted at least 10 items on the list, you'll be entered to win a prize!
OK! Exclusive: Does Troian Bellisario Think Spoby Will Make It?
WHAT YOU COULD WIN:
Five winners (PS: You must live in the US in order to be eligible to win!) will each win one pair of Beats By Dre headphones! Pretty much everyone who tweeted along with us last time wanted a pair of these babies, so if you didn't win the first time, now's your chance!