NEWS
PLL's Sasha Pieterse: "The Girls Only Know Alison's Alive...So We Think"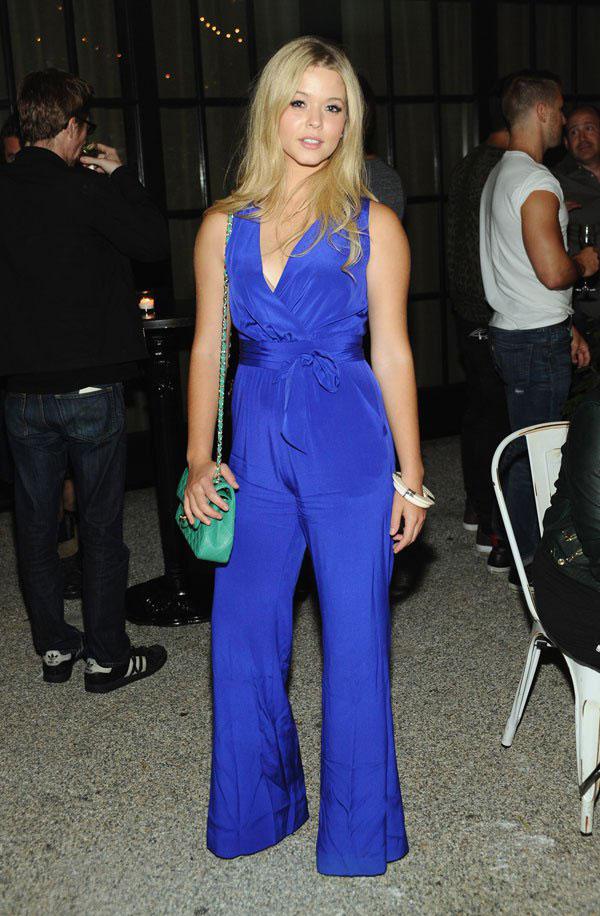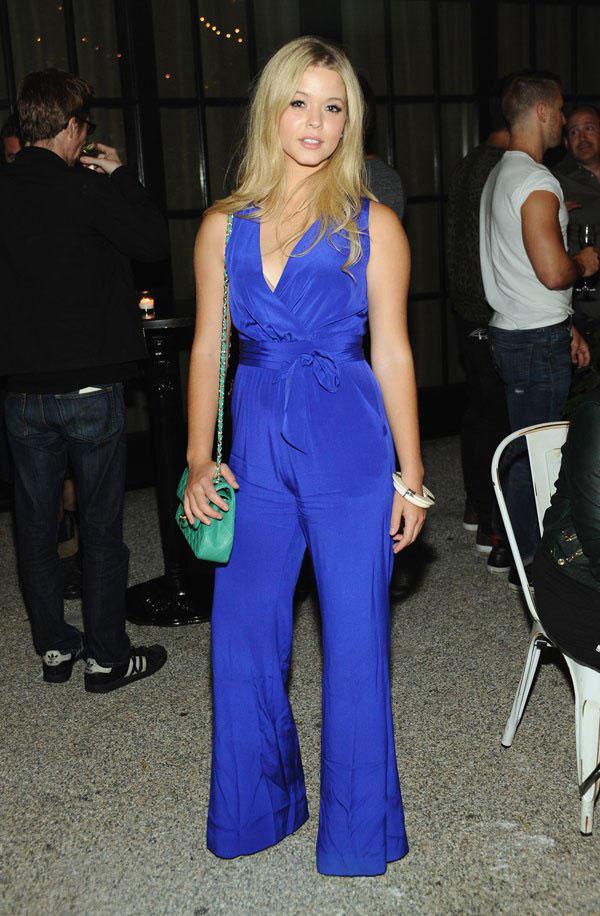 Getting secrets out of the Pretty Little Liars cast is like getting into Fort Knox—it's damn near impossible. The tagline may have been, "Never trust a pretty girl with an ugly secret," but whoever came up with that clearly didn't meet these pretty girls first. With that being said, Sasha Pieterse is super psyched to be playing an alive and kinda, sorta well Alison DiLaurentis when PLL returns to ABC Family on January 7.
Article continues below advertisement
OK! News: Why Is Danny Staring to Lose It on Twisted?
"I love Alison and the cool thing is I never get bored because there's so many different things she does," said Sasha at ABC Family's 25 Days of Christmas soiree in New York. It's something I can dig my teeth into. Alison has gone through a lot and there are a lot of changes and a lot of new things you see from her—what has she been up to, where has she been going, where has she been hiding, why have things turned out the way they have? Just seeing her dynamic with the girls is going to be interesting. I'm excited to see the way fans react."
Article continues below advertisement
"I can't really say a lot but Marlene (I. King), our creative producer, did say this is the season for answers and you really do basically find out every answer to anyone's questions," says the actress, who recently released her first country single, "No.," on Dec. 10. "The season finale blows me away. All of our writers are just incredible and Marlene directed that episode and wrote it. It was really cool to see her take on it because it's very personal to her. It was exciting because it was crazy and amazing and there's all these things I can't really tell you about but at the same time it was simple. I think it was great because we don't always see that."
Pretty Little Liars returns with all-new episode on January 7 at 8/7c on ABC Family.
Which burning PLL question do you want answered? Tell us in the comments or tweet @OKMagazine.