VIDEOS
TRL, Undressed, Singled Out and More Classic MTV Shows Celebs Want To Bring Back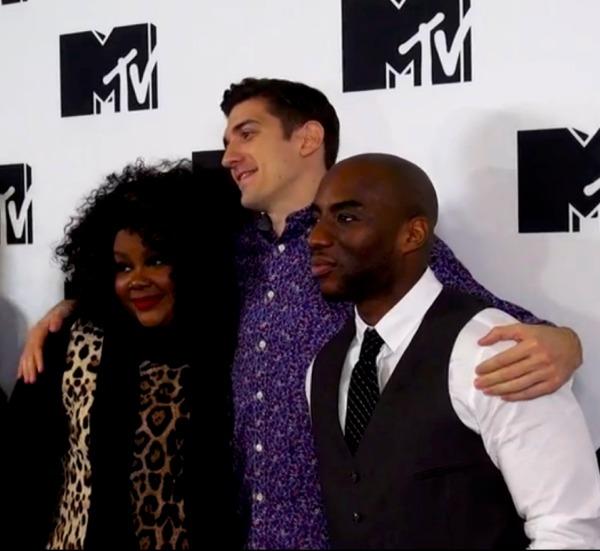 Remember MTV in the 90's? There was nothing like it! So when we caught up with the stars of all the super fun current and new shows on the channel, we reminisced a little bit about the shows we wouldn't mind seeing come back.
WATCH: Mary-Kate and Ashley are adorably awkward on Ellen
Check out the video above where the stars of Awkward, Faking It and Snack Off talk about TRL, Singled Out and Undressed. The casts of Girl Code and Guy Code even brought up Celebrity Deathmatch and the perfect 2014 pairing we wish we could see come to life though those little clay figures!
Article continues below advertisement