NEWS
POLL: What'd You Think of Cristina Yang's Grey's Anatomy Send-Off?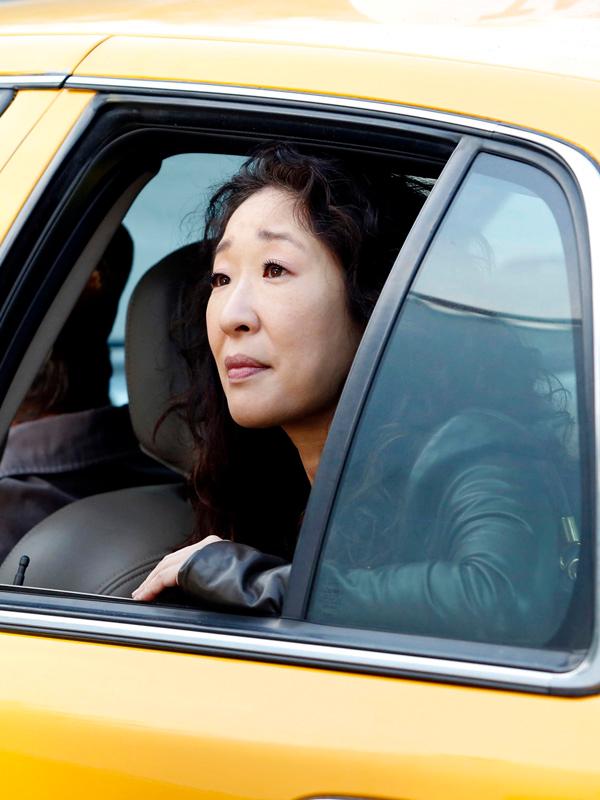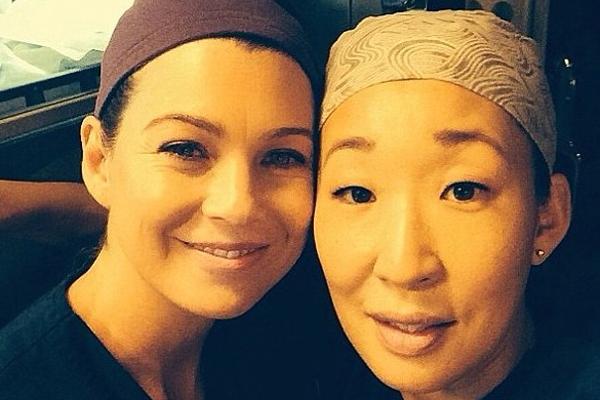 You know how every single one of Grey's Anatomy's season finales is a sobfest? Last night's was no different. No, there were no dramatic deaths this time, but Cristina Yang bid her farewell to Seattle and it was pretty darn emotional.
WATCH: Which OC Cast Member is Sarah Drew Related To?!
For those of you who missed it (HOW COULD YOU?!), the episode began with Cristina telling Owen that she had a few errands to run before she moved to Zurich. She was going to stop at the mall to get a phone charger. Then we find out later that the Seattle mall has some sort of explosion, so Owen, like everyone watching, is freaking out that Cristina is one of those people. HOW COULD THEY KILL HER OFF LIKE THIS?!
Article continues below advertisement
OK! News: Beyonce and Jay Z's Official Statement About The Elevator Fight
Luckily, we later learn that Cristina "didn't have time" to go shopping, because she's Cristina, and instead spent her final day in the US of A at the hospital doing surgeries and tying up loose ends. She says her goodbyes to everyone—Owen gets tearful eye sex through a window, Derek and Bailey both get warm hugs—and Meredith plops her in the cab and she's on her way.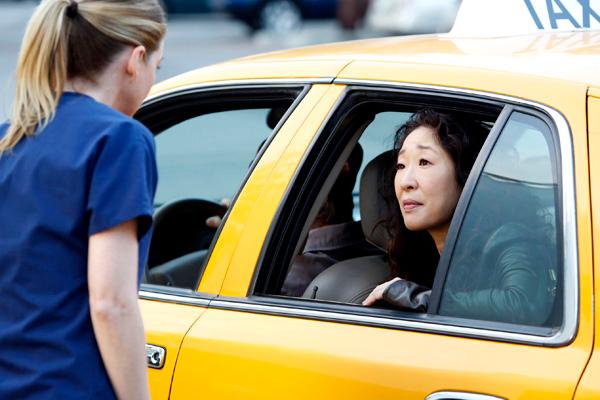 But feeling not ready to let go just yet, Cristina then returns to the hospital for one final dance party with her BFF and partner in crime, Meredith. Clearly all Mer and Cristina fans know that this is their signature thing, so we're happy we got one last dance sesh in before the end.
OK! News: 7 Things We'll Miss About Cristina Yang
Then, the final scene of the episode is Dr. Yang in her fancy new office in Zurich, with intern Shane Ross as her new intern there. He had the greatest teacher in the world and so he wanted to follow her all over the world! Then of course, the final frame is seeing the door to Cristina's office, which reads "Dr. Cristina Yang, Director or Cardiothoracic Surgery." Cue the tears.
Article continues below advertisement