NEWS
POLL: What'd You Think Of Once Upon a Time's Finale Shocker?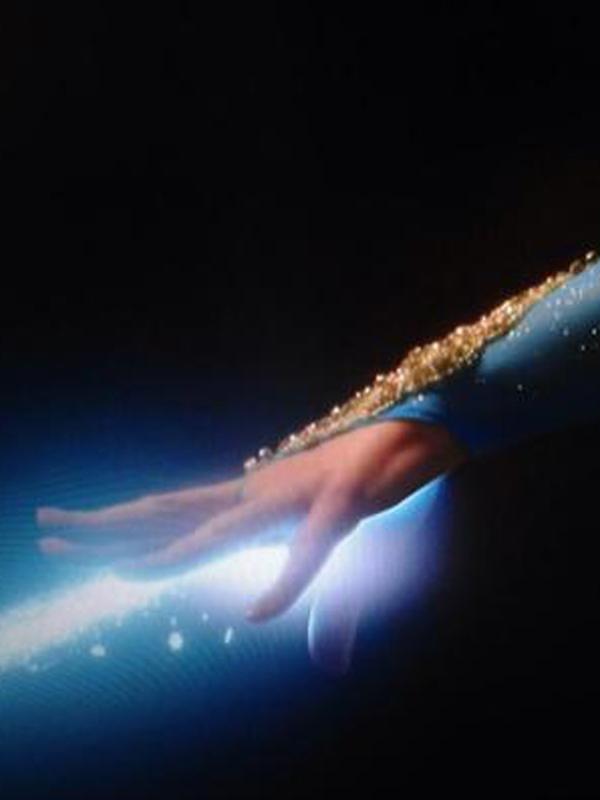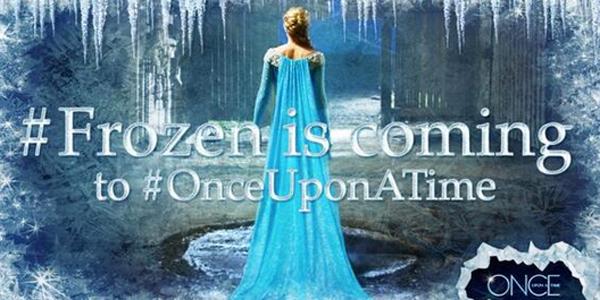 Amazing season finales must be the perfect combination of jaw-droppingly unexpected and cliff-hanger, and last night's Once Upon a Time season finale was all that and more. In case you don't know exactly what went down, (and PS, spoilers ahead), the show introduced a brand new character in the episode's final minutes who will have a huge part in season 4—Elsa! As in the Snow Queen from Disney's Frozen!
Article continues below advertisement
There's no word yet on which actress will play Elsa (though if it's Idina Menzel we might die), so stay tuned for those deets, and vote in the poll below on what you think of the big reveal!
Are you happy to see Elsa on OUAT? Think Anna will come next?! Tweet us @OKMagazine.
polldaddy poll=8040517