NEWS
OK! or OMG?!: Kristen Bell and Idina Menzel in Frozen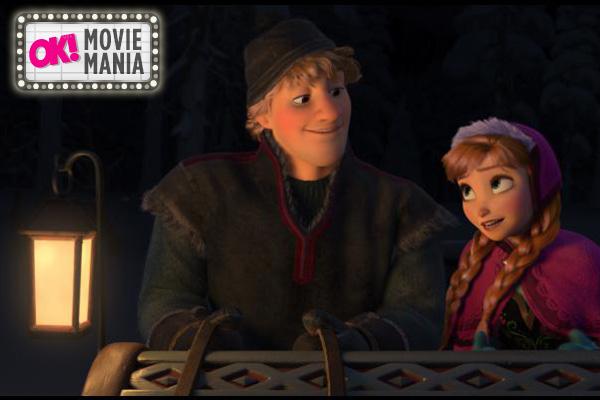 Article continues below advertisement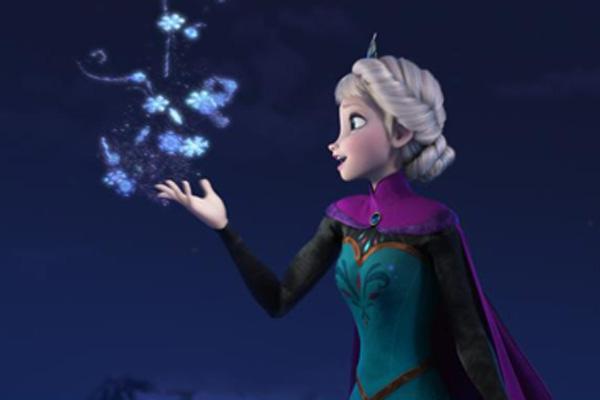 Photos: Ranking The 6 Most Emotional Scenes in Catching Fire From Least to Most
Firstly, what you need to know about Frozen is that it's about a young girl, Anna, (voiced by Kristen Bell) who goes on a journey to find her sister, the Ice Queen named Elsa, (voiced by Idina Menzel) who accidentally froze all of the city in her anger. It follows typical Disney princess movie cliches in that there's a romance involved, there's a bad guy, and there's also a journey where the princesses run into interesting characters.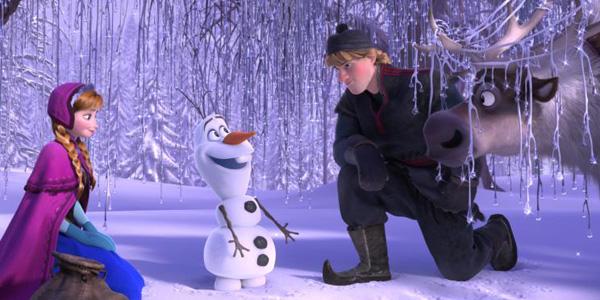 One of those characters is Kristoff, voiced by Jonathan Groff, who may or may not be the aforementioned romance. But the best part of the whole movie, honestly, is Olaf, a mini snowman who is the film's comedic relief. Josh Gad voices him, so the comedic thing totally makes sense. There's a whole scene where he talks about how much he wants to finally see the winter thaw out into summer, but like, he's a snowman. He doesn't realize he'll melt. It's the cutest thing.
Article continues below advertisement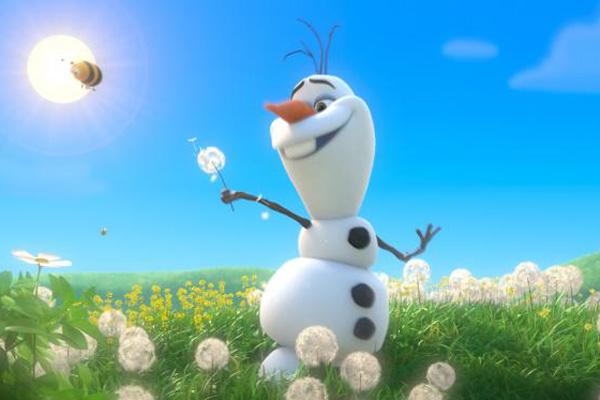 But also, even though the cast is packed with former and current Broadway stars, you may not realize the film is a musical until the first song kicks in about ten minutes through the movie. The songs are cute and clever and very Disney, but the voices? I mean, when Idina Menzel sings the theme song, "Let It Go," it will blow you away, pun intended. Critics are already saying the song could be an Oscar contender, and that's huge.
youtube=https://www.youtube.com/watch?v=3G31wNCwskI&w=640&h=360
Photos: Comparing and Contrasting Delivery Man with MTV's Generation Cryo
OK! or OMG?!: Listen, my favorite current-day Disney movie is Wreck It Ralph, and though Frozen is made by the same people, it's not quite as clever or funny. But still, Frozen is entertaining, the cast is ridic, and the songs are probably going to become classics. Bring a coat to the theater, though. Truthfully, seeing so much ice and snow on-screen will make you feel freezing.