NEWS
Olympian Kate Hansen's Wolf Video Was Really a Jimmy Kimmel Prank!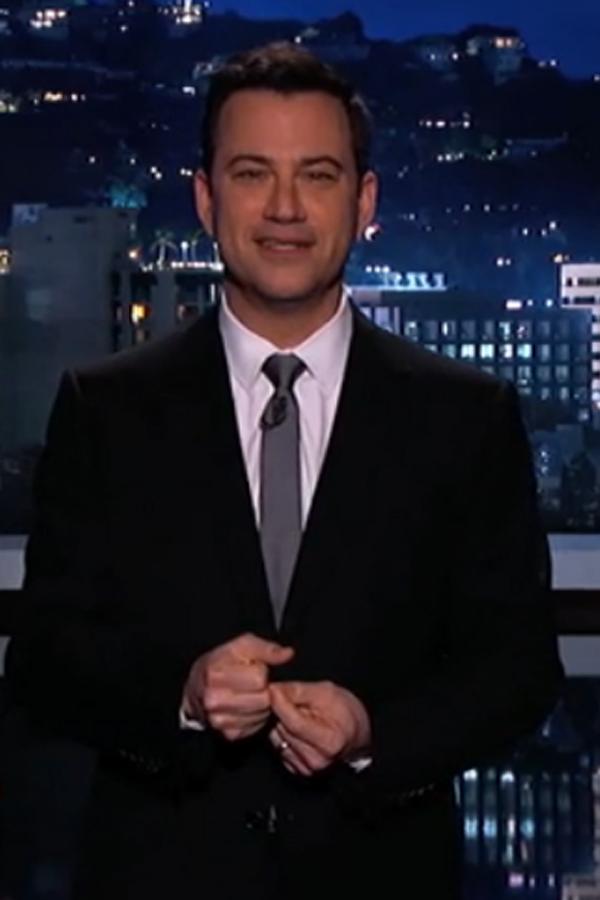 You know that wolf running around the Olympic Village in Sochi? As it turns out, Rugby (that wild animal you saw in Olympian Kate Hansen's Twitter video) was really just wandering the halls of a well-designed Los Angeles film set—Jimmy Kimmel's set, to be exact.
hulu id=4idnjbkgx2nht_ytsx7z2g width=512
The late night talk show host, who's pranking history is one to discuss, decided to team up with the Olympic Luge athlete and trick basically the entire world with a stray wolf dorm stunt. During his show, Jimmy revealed that Kate gave his team access to her social media accounts, allowing them to film a "17 second" clip and post it discreetly. As you would imagine, every single news program (and tons of websites!) picked up the shared segment.
Article continues below advertisement